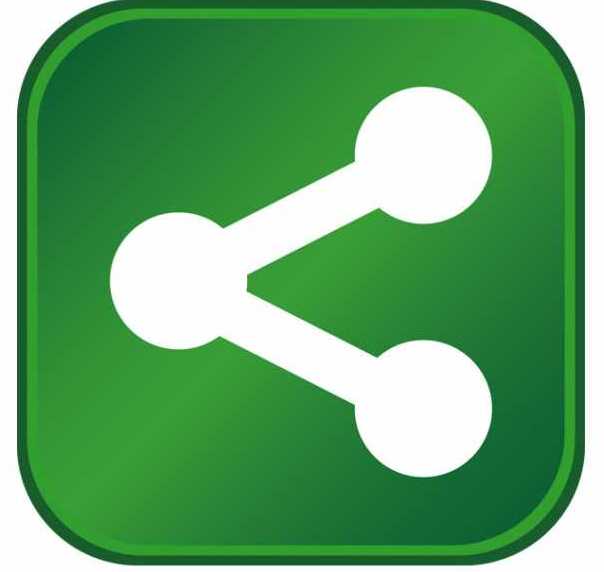 NHK Seating of America Inc., a manufacturer of automotive seats and related safety units and a supplier for Subaru of Indiana Automotive (SIA), announced plans today to expand its Clinton County manufacturing operations, constructing a new facility that will more than triple the company's footprint. To support its growth, NHK Seating plans to create up to 100 new jobs by the end of 2024. 
"NHK Seating's decision to expand in our state further solidifies our long-standing tradition of Japan-based manufacturers choosing to grow in Indiana," said Lieutenant Governor Suzanne Crouch. "NHK Seating is one of approximately 320 Japan-based business facilities operating across the state, employing more than 67,200 Hoosiers, and we're thrilled to see the company expand and add 100 new career opportunities."
NHK Seating, which is the automotive-seating company of Yokohama, Japan-based parent corporation NHK Spring Co., Ltd. (NHK), will invest approximately $38 million to increase its footprint by 250%, constructing and equipping a 383,000-square-foot manufacturing facility in Frankfort on 45 acres at the southwest corner of I-65 and State Road 28 West. The new facility will add to its existing, nearby 152,000-square-foot facility at 2298 State Road 28. Construction is scheduled to begin early March and is expected to be complete March 2021.
"NHK Seating of America is pleased to announce the expansion of our manufacturing operations in the state of Indiana," said Richard Reck, vice president of NHK Seating. "NHK Seating started production in the state of Indiana in 1988. NHK Seating's continued investment in its Indiana operation is credited to Subaru of Indiana's continued growth, and the state's continued support. NHK Seating will launch three new production lines at the new Frankfort facility over the next three years."
NHK and its affiliates employ approximately 20,000 associates worldwide, including 825 associates at NHK Seating in Frankfort. NHK Seating is one of NHK's five facilities serving the North American market under Michigan-based NHK International Corporation. The company plans to begin hiring immediately for seat assembly/production associates, material handlers and forklift operators, production line and materials supervisors, and more. Interested applicants may apply online.
"NHK Seating is a wonderful corporate member of our community," said Frankfort Mayor Chris McBarnes. "The people who make up this organization are first class. This development will spark great opportunities as our city grows West to Interstate 65. Private growth lowers taxes and cost of living for our community and the new jobs created will serve many families that call Frankfort home. I salute NHK Seating."
The Indiana Economic Development Corporation offered NHK Seating up to $250,000 in conditional tax credits from the Hoosier Business Investment (HBI) tax credit program based on the company's planned capital investment in Indiana. These tax credits are performance-based, meaning the company is eligible to claim incentives once qualified capital investment is made. The IEDC will also offer up to $750,000 to the community from the Industrial Development Grant Fund to support infrastructure improvements at the new site.
"This is a great win for all of us, NHK, Frankfort, Clinton County, the state," said Clinton County Commissioner President Josh Uitts. "When we work together, knowing the end goal is good for all, we can get much accomplished."