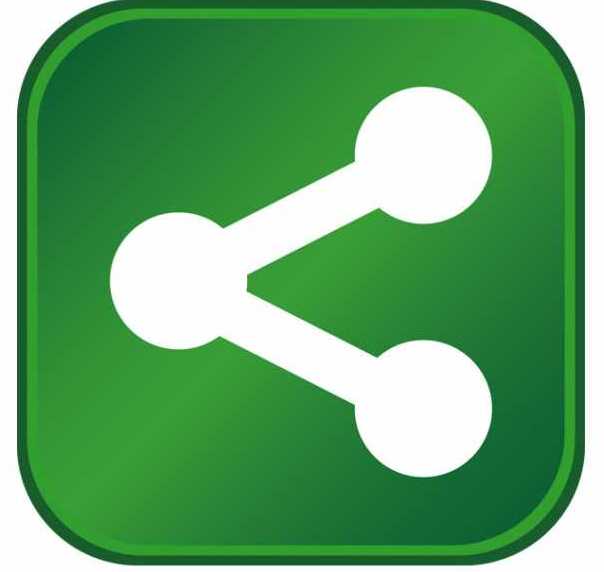 Indiana Economic Development Corporation officials joined Franklin Mayor Steve Barnett and executives from B2S Life Sciences, a biotherapeutic enablement company, recently to cut the ribbon on the company's newly-renovated facility in Franklin.  
B2S Life Sciences, which produces custom biological reagents to support biotherapeutic drug development to diagnostic companies, and provides drug development consultative and data analytical services, announced plans last year to expand its operations in Johnson County, renovating its facility and adding 9,000 square feet of laboratory space. To support its growth, the company committed to creating up to 23 new, high-wage jobs by the end of 2020. B2S Life Sciences has already surpassed that goal and anticipates hiring two more employees by the end of 2019. 
The facility, housed in a historic building in downtown Franklin, will allow B2S to increase its technical capabilities and grow its global client base, which includes biopharmaceutical companies, contract research organizations (CROs) and smaller startup businesses in the biotechnology sector. The expansion will also support the company's plans to scale its reagent manufacturing and life cycle management capabilities to meet export demands and expand its contemporary biotherapeutics drug development services, which treat unmet medical needs for chronic diseases, such as diabetes, neurodegenerative diseases and cancer.