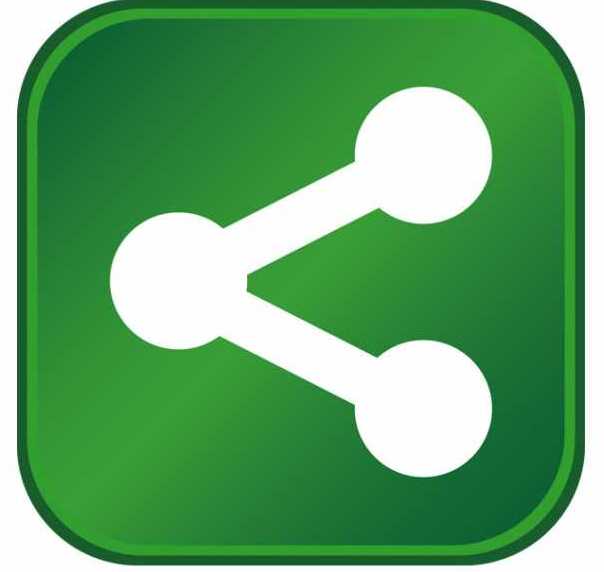 Contract racecar repair shop Benic Enterprises announced its plans to start its own race team here, creating 9 new jobs over the next three years.
The new team, which will operate as a sister company to Benic under the name of 2B Racing, will invest $260,000 to build and equip a new 7,000-square-foot garage and production facility adjacent to Benic's current operations in the northeast Indiana town.
"Indiana is the racing capital of the world. Motorsports companies like 2B Racing are finding that our talent base, low cost of doing business and central location make Indiana a great choice," said Governor Mitch Daniels.
2B Racing will begin hiring project leaders and mechanics in 2009 following the completion of the company's new facility. In addition to housing its race team, 2B Racing will use the new facility to provide maintenance services to the motorsports industry, rent racecars to drivers across the Midwest and build racecars for clients around the world.
"Locating in central Indiana allows us to build on Indiana's hotbed of open wheel racing and provides us access to global markets," said Scott Benic, owner of 2B Racing. "With local tracks such as GasCity I 69 speedway and Kokomo Speedway, we have the most significant group of racers in the United States in our own backyard."
The Indiana Economic Development Corporation offered 2B Racing up to $25,000 in performance-based tax credits and up to $2,500 in training grants based on the company's job creation plans. The town of Fairmount will provide the company with property tax abatement.
"Fairmount is world renowned for its automotive heritage, and now we are home to one of the country's newest race teams," said Melba Root, president of the Fairmount Town Council. "Assisting quality firms such as Benic Enterprises and 2B Racing grow in our town is paramount to improving our economic health."
2B joins the ranks of the more than 1,400 motorsports-specific businesses in Indiana that employ thousands of Hoosiers in jobs that pay approximately 150 percent of the average median income of Indiana's workforce.