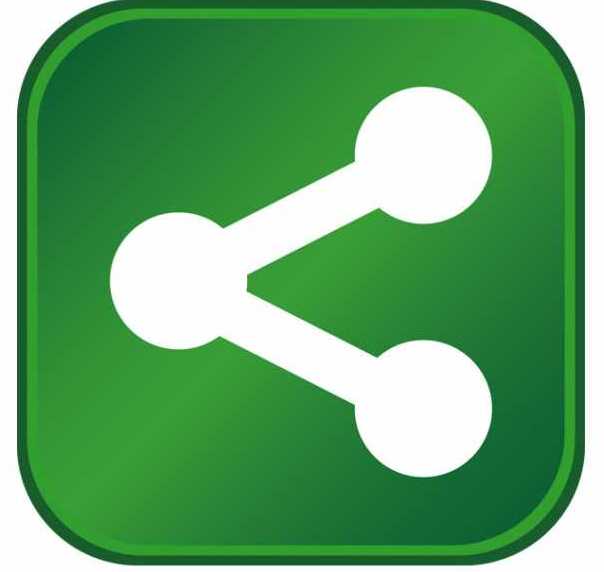 Image via Wikipedia
Berry Plastics Corporation announced recently that Evansville, Ind., home of the company's world headquarters, has been chosen as the site for 120 customer service, finance and general administration positions over the next three years. The positions are a result of continuing company growth as well as the consolidation of office locations in Rolling Meadows, Ill. and Minneapolis, Minn.

Berry Plastics, which employs more than 2,250 associates in Indiana and more than 15,000 worldwide, will invest $600,000 to consolidate its Rolling Meadows customer service department as well as add finance and general and administrative positions from Minnesota at its southwestern Indiana headquarters.

Berry Plastics is the second company in recent days to move operations from Illinois to Indiana. Last week, parts manufacturer NetShape Technologies announced plans to consolidate from Illinois to Southern Indiana, creating more than 60 new jobs and adding $7.8 million in new investment by 2014.

"Yet again, Berry Plastics is creating more jobs for Hoosiers because of our low-tax, low-cost business environment. The Southwest Indiana workforce and our commitment to keeping taxes and business costs low have made Evansville the ideal place for Berry Plastics," said Governor Mitch Daniels.

Today's Indiana expansion announcement is the company's third in two years. In May, Berry Plastics announced plans to add a $5 million production line to increase manufacturing capacity at its operations in Odon, Ind. and in 2009, the company unveiled plans to hire 360 employees and invest $150 million to expand its thermoform operations and build an additional facility in Evansville, Ind. which it recently completed. Over the past two years the company has grown its Indiana workforce by nearly 600 employees.
Originally established in 1967 as Imperial Plastics, Berry Plastics has grown into a major manufacturer of plastic packaging including containers, bottles, closures, prescription vials, trash bags, duct tape and other packaging materials. The company plans to begin hiring and relocating the positions in July.
"We are pleased to continue our longstanding commitment with the city of Evansville and our employees to deliver value-added plastic packaging to our customers at the lowest possible cost. The elected officials in the city of Evansville and the state of Indiana are continuing their partnership with Berry to create domestic opportunities which make us globally competitive. Today's announcement supports our growth, provides cost synergies, enables us to better serve our customers, and is truly a win-win situation for Berry and for the state of Indiana," said Bill Norman, executive vice president of strategic planning.

The Indiana Economic Development Corporation offered Berry Plastics up to $900,000 in performance-based tax credits and up to $200,000 in training grants based on the company's job creation plans.

"The city appreciates Berry Plastics' continued commitment to the Evansville community, and offered local financial assistance and a training grant for Evansville residents to help make this investment in personnel and equipment possible," said Evansville Mayor Jonathan Weinzapfel. "This exciting project builds upon the successes our strategic, collaborative approach to economic development and job creation has yielded in recent years."

Berry Plastics' announcement to expand in Evansville adds to the recent good news about Indiana's economy. According to a report released this month by the U.S. Bureau of Economic Analysis, Indiana's Gross Domestic Product grew at a rate of 4.6 percent in 2010, the third fastest growth in the nation and more than 50 percent faster than the national average. Last week, Indiana's employment outlook for the third quarter of 2011 was rated third best in the nation by ManpowerGroup.

About Berry Plastics
Berry Plastics is a leading manufacturer and marketer of plastic packaging products. For the fiscal year ended October 2, 2010 Berry Plastics reported net sales of $4.3 billion and has over 15,000 employees. Berry is headquartered in Evansville, Indiana and has 75 manufacturing facilities around the world.
Certain statements and information included in this release may constitute "forward looking statements" within the meaning of the Federal Private Securities Litigation Reform Act of 1995. Such forward-looking statements involve known and unknown risks, uncertainties and other factors which may cause the actual results, performance, or achievements of Berry Plastics to be materially different from any future results, performance, or achievements expressed or implied in such forward looking statements. Additional discussion of factors that could cause actual results to differ materially from management's projections, forecasts, estimates and expectations is contained in the companies' SEC filings. The companies do not undertake any obligation to update any forward-looking statements, or to make any other forward-looking statements, whether as a result of new information, future events or otherwise.
 
About IEDC
Created by Governor Mitch Daniels in 2005 to replace the former Department of Commerce, the Indiana Economic Development Corporation is governed by a 12-member board chaired by Governor Daniels. Mitch Roob serves as the chief executive officer of the IEDC. For more information about IEDC, visit www.iedc.in.gov.