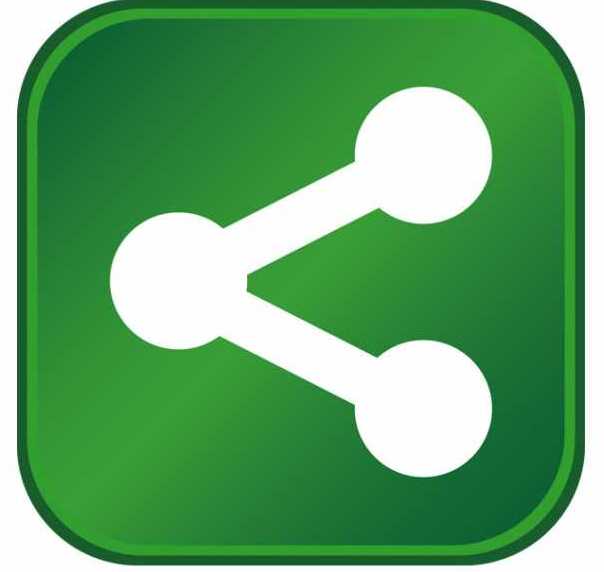 Image via Wikipedia
VMS Inc., a biomarketing company and strategic partner to life sciences clients, announced today that it will increase its operations in Indianapolis, creating up to 102 new jobs by 2015.
VMS assists clients with strategic marketing, medical education, healthcare meeting management and patient adherence initiatives. The company plans to invest more than $1.5 million to expand into additional office space.
"Companies specializing in the life sciences choose Indianapolis to establish and grow their operations because of our well-trained and experienced workforce, premier higher education institutions, and low costs. VMS is among those companies that realize all of the benefits Indianapolis offers," said Mayor Greg Ballard. "We are excited about VMS' current growth and future potential, and we are happy to see the company hiring employees for a range of positions."
VMS currently employs more than 135 associates in Indianapolis and plans to begin hiring additional executive, account and planning professionals in the first quarter of 2011. Further hiring is scheduled to take place over the next five years.
"Regulations surrounding the healthcare industry are increasingly complex. We provide an important service to our partners as they work to improve patient outcomes by ensuring that their brand strategies, meetings and educational programs are best in class and compliant," said Andrea Heslin Smiley, president of VMS. "A life science hub, Indiana offers easy access to a number of our clients. Plus, it's home."
Established in 1995, the Women-Business Enterprise works with clients ranging from startup life sciences companies to Fortune 500 pharmaceutical suppliers. VMS has been named to Inc. magazine's list of the 500 fastest-growing companies nationwide and the Indiana Chamber of Commerce's list of the best places to work in Indiana, among other professional recognitions.
"2010 was a record year for Indiana in terms of new life sciences investment, with the state attracting more than 4,000 new job commitments from the industry," said Governor Mitch Daniels. "With great companies like VMS committing to grow here, Indiana is poised to build on that forward momentum."
The city of Indianapolis and Develop Indy will support property tax abatement for VMS before the Metropolitan Development Commission. The Indiana Economic Development Corporation offered VMS up to $1,025,000 in performance-based tax credits based on the company's job creation plans.
VMS' announced expansion in Indianapolis comes just days after freight management and brokerage firm, Backhaul Direct, announced it would invest more than $1.7 million to lease and equip additional space at its current Downtown Indianapolis headquarters at 1 Virginia Ave. The company committed to create up to 324 new jobs as part of the project.
About Virtual Marketing Strategies
Based in Indianapolis, VMS is a nationally recognized, woman-owned biomarketing company and a proven leader in patient adherence programs, medical education, and strategic meetings management. Partnering with companies in the life science, biotech, pharmaceutical, device and diagnostics industries, the seasoned professionals at VMS help translate brand strategies into results. This strategic relationship achieves client objectives while positively impacting patient outcomes.
VMS has been recognized as one of the "Best Places to Work in Indiana" by Indiana Youth Foundation, Inc., named one of 500's "Fastest Growing Companies in America," and highlighted as a "Growth 100" company by the Kelley School of Business Johnson Center for Entrepreneurship and Innovation. In 2008, Working Mother magazine recognized VMS among the Best Women-Owned Companies and listed its co-founder as a Top Entrepreneur Mom. To learn more, visit www.vmsbiomarketing.com.
About IEDC
Created by Governor Mitch Daniels in 2005 to replace the former Department of Commerce, the Indiana Economic Development Corporation is governed by a 12-member board chaired by Governor Daniels. Mitch Roob serves as the chief executive officer of the IEDC. For more information about IEDC, visit www.iedc.in.gov.
About Develop Indy
Develop Indy is Marion County's local economic development organization. Develop Indy is dedicated to attracting new businesses, retaining and expanding existing businesses and serving as a catalyst for capital investment and quality job growth in Indianapolis/Marion County. Formed in 2007, Develop Indy is led by CEO Scott Miller. For more information about Develop Indy, visit www.developindy.com.