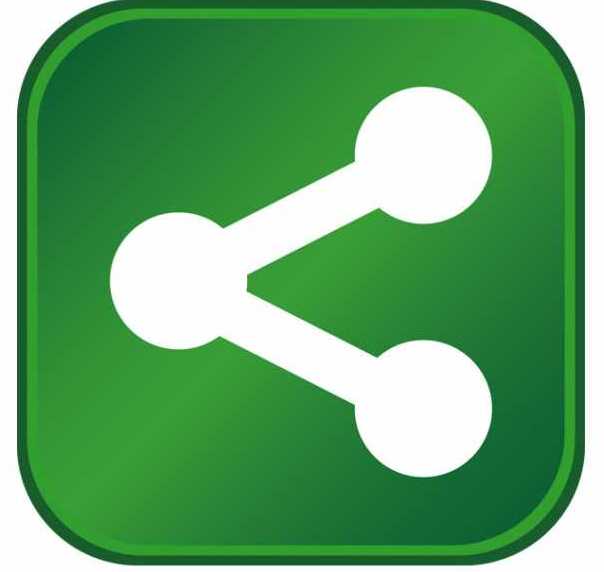 The brand-new club opens in Noblesville on Friday, September 30, marking the retailer's first-ever location in the state of Indiana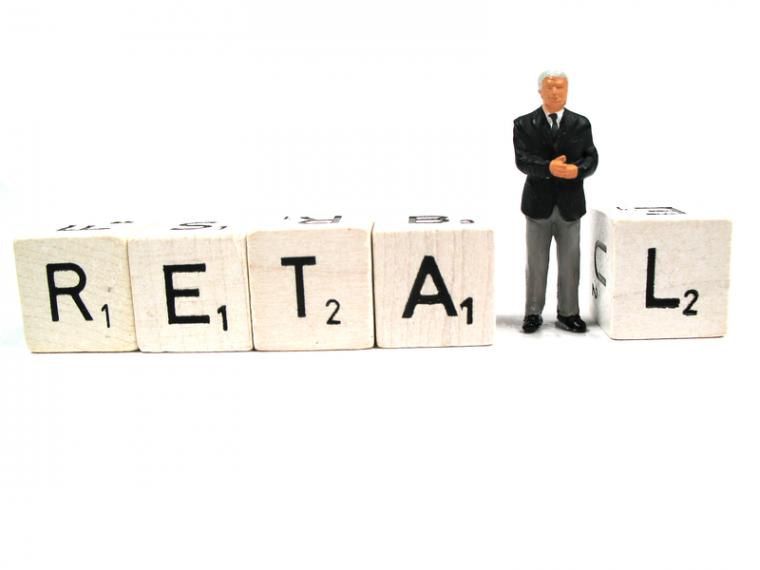 BJ's Wholesale Club, a leading operator of membership warehouse clubs in the Eastern United States, announced today that its newest club in Noblesville, IN will open on Friday, September 30, 2022. The opening will bring the retailer's total number of U.S. locations to 231 and the first club location for BJ's in Indiana.
The new club will have a BJ's Gas location on-site and offer members everyday low fuel prices, with the opportunity to earn extra savings through BJ's Fuel Saver Program. The Noblesville BJ's Gas station offers regular, premium, and diesel fuels and is equipped with brand-new facilities, conveniently designed to help members reach their destinations faster.
"We can't wait to open Indiana's first BJ's Wholesale Club and bring all of the incredible savings and offerings to the residents of Noblesville," said Nazim Khan, Club Manager of the Noblesville BJ's Wholesale Club. "We have an outstanding team here at BJ's and are excited to welcome new members to the club."
At BJ's, members can choose from a variety of convenient shopping options like curbside pickup, pick up in-club, same-day delivery, standard delivery from BJs.com, and shopping in-club. When shopping in-club, members will have access to ExpressPay through BJ's mobile app, a service that allows shoppers to scan products as they go and avoid the checkout line at the end of their trip.
The new club is located at 13210 Tegler Drive, Noblesville, IN 46060. As members can expect from all BJ's clubs, this location will feature a vast selection of fresh foods, produce, a full-service deli, household essentials, pet supplies, and various exclusive offerings. The club will also delight shoppers with the treasure-hunt experience that BJ's members know and love with an assortment of seasonal items, home décor, fashion for the family, toys, hot tech, and a selection of local products.
BJ's is offering a limited-time founding members offer for local shoppers interested in joining the club now through Thursday, September 29, 2022. Shoppers can sign up for a 1-year BJ's Inner Circle Membership for $55* and receive a $40 digital BJ's gift card** plus $50 in coupons‡. Additionally, shoppers can sign up for a 1-year BJ's Perks Rewards Membership with BJ's Easy Renewal for $110* and receive an $80 digital BJ's gift card** plus $50 in coupons‡ as well. BJ's Perks Rewards members earn 2% cash back on most BJ's purchases‡‡.
Local shoppers interested in learning more about BJ's Wholesale Club and signing up for a membership can visit BJs.com/Noblesville or sign up in person at the membership center located at 13976 Town Center Blvd., Suite 800, Noblesville, IN 46060.
BJ's Charitable Foundation is proud to support the local community. The retailer has donated to the YMCA of Greater Indianapolis' Fishers branch and Gleaners Food Bank of Indiana. In support of the YMCA, BJ's donation will go towards the organization's fall youth soccer and baseball leagues.
"At the YMCA, we believe in a connected community," said Jennie Broady, Fishers, IN YMCA Executive Director. "Our youth sports programs provide a solid foundation for children in an environment that fosters connection, healthy habits, and growth on and off the field. We're grateful for community partners like BJ's that help make it possible for over 2,100 families in our community to participate in these transformational experiences."
The food bank donation is part of BJ's Feeding Communities program, a food rescue partnership where the company donates unsold perishable food to Feeding America member food banks in its footprint, helping to get wholesome food onto the plates of families. To date, BJ's has donated over 120 million pounds of food including meat, produce, dairy, and bakery items to Feeding America member food banks.