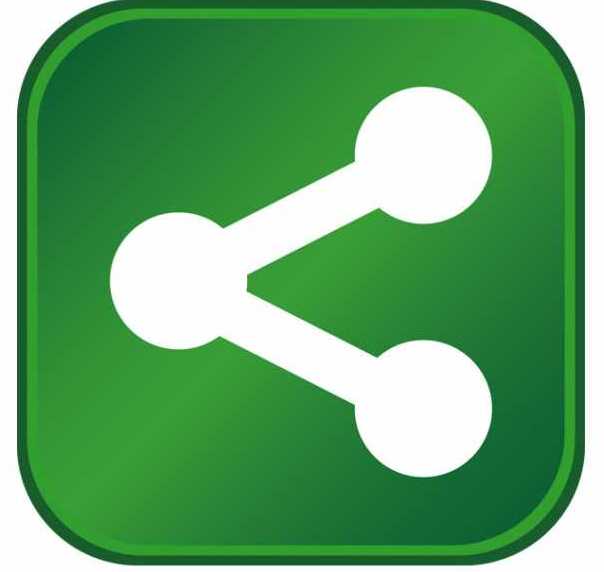 BlueLock LLC, a provider of cloud computing and managed information technology services, announced that it will expand its Indianapolis headquarters operations, creating 118 new jobs by 2014.
The company, which offers a tailored selection of Infrastructure-as-a-Service (IaaS) environments to best configure clients' computing resources, will invest more than $35.6 million to make improvements and upgrade hardware at its 20,000 square-foot data center on the city's Northwest side.
"BlueLock is another great technology-based Indiana success story that is showing confidence in the business environment and workforce of our state," said Governor Mitch Daniels. "It is so important that companies like BlueLock continue to develop technologies that allow others to grow and diversify the Indiana economy."
Founded in 2006, BlueLock's IaaS platform enables clients to utilize on-demand cloud resources based on their specific needs to optimize deployment, management and investment. BlueLock currently employs nearly 30 associates in Indianapolis and plans to begin hiring additional engineering, operations, development and client service associates immediately as facility and technology upgrades are made at the site. Average wage for the new positions will be more than $33 per hour.
"As cloud computing continues to gain market acceptance, we see a real opportunity to build upon our three-plus years of experience in the space, which is a lifetime in cloud years, and offer our clients best-in-class service and solutions," said John Qualls, president and chief executive officer of BlueLock. "With its wealth of talent and a growing technology sector, Indiana has not only provided us with a great environment to do that, but we can continue to expand and better serve our clients with the help of the IEDC. We look forward to our continued growth here and promoting the state of Indiana as a thriving place for technology and innovation."
In 2009, BlueLock was selected by the Indiana Economic Development Corporation and its Small Business Development Center network as one of the 50 Indiana Companies to Watch. The accolade, presented in partnership with Purdue University and the Edward Lowe Foundation, recognizes the state's privately held businesses that employ up to 150 employees and have between $750,000 to $100 million in annual revenue or working capital.
The Indiana Economic Development Corporation has offered BlueLock up to $1.4 million in performance-based tax credits based on the company's job creation plans. The city of Indianapolis and Indianapolis Economic Development, Inc. will support property tax abatement for BlueLock before the Metropolitan Development Commission.
"The city of Indianapolis welcomes BlueLock's continued investment and we look forward to partnering with the company as it continues to grow and prosper here," said Mayor Greg Ballard. "It's companies such as BlueLock that are providing good paying jobs for our citizens and in turn helping us in our efforts to make Indianapolis a more livable city."
BlueLock's announced expansion comes just more than one month after wireless management service provider Bluefish Wireless Management Inc. announced it would invest $2.7 million to expand its headquarters and customer service operations in Zionsville, creating 150 new jobs by 2013.