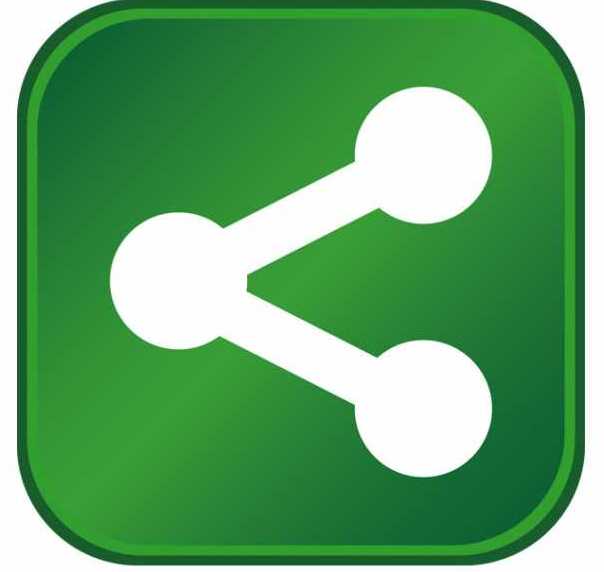 Ludo Fact USA LLC, a global manufacturer of board games and puzzles, announced plans to expand operations in Tippecanoe County, creating up to 114 new jobs by the end of 2024.
"Home to more than 1,050 foreign-owned business facilities, Indiana is committed to ensuring the Hoosier State is a premier, global hub for talent and for business," said Governor Eric J. Holcomb. "Ludo Fact USA is a perfect fit for Indiana, and we look forward to the company's continued growth in Lafayette, creating new Hoosier jobs and furthering our strong partnerships with global corporations."
Ludo Fact USA, owned by Germany-based Ludo Fact GmbH, manufactures board games, jigsaw puzzles and a variety of packaging solutions such as rigid boxes, slipcases and other specialty items. The company will invest $11 million to lease and upgrade machinery and equipment at its current 65,500-square-foot facility at 4775 Dale Drive in Lafayette. These upgrades will enable Ludo Fact USA to increase production and support the company's rapidly growing U.S. customer base.
"Located in Lafayette, Indiana, we are at the Crossroads of America, allowing us to reach the majority of our customers' warehouse and distribution centers within two days," said Lee Ramsey, vice president of sales for Ludo Fact USA. "The quality and dedication of the workforce in Lafayette has proven itself to be an asset for Ludo Fact USA and our customers."
Today's announcement comes nearly four years after Ludo Fact first announced plans to expand its Lafayette operations, investing $13 million. The company, which now employs 900 associates worldwide including 110 associates in Indiana, is hiring production staff to support further growth. Interested applicants may apply in person or by sending resumes to HR@ludofactusa.com.
Ludo Fact GmbH established its U.S. presence after acquiring Lafayette-based Jessup Paper in 2016. The Ludo Fact enterprise produces more than 17 million board games and puzzles a year for 200 game publishers worldwide. In 2020, Ludo Fact USA increased sales by more than 50% from 2019. To keep up with U.S. customer demand, the company added a second shift in Lafayette last year, hired 30 new employees, and leased an additional 48,000-square-foot adjacent warehouse for the storage of raw materials and staging of customer shipments.
"Tippecanoe County was excited to hear about Ludo Fact's latest expansion plans," said Tippecanoe County Commission President Tom Murtaugh. "We are grateful the state is stepping up to provide these tax credits, which will help Ludo Fact continue to grow here in our community."
The Indiana Economic Development Corporation offered Ludo Fact USA LLC up to $825,000 in conditional tax credits based on the company's job creation plans. These tax credits are performance-based, meaning the company is eligible to claim incentives once Hoosiers are hired. Tippecanoe County is considering additional incentives.