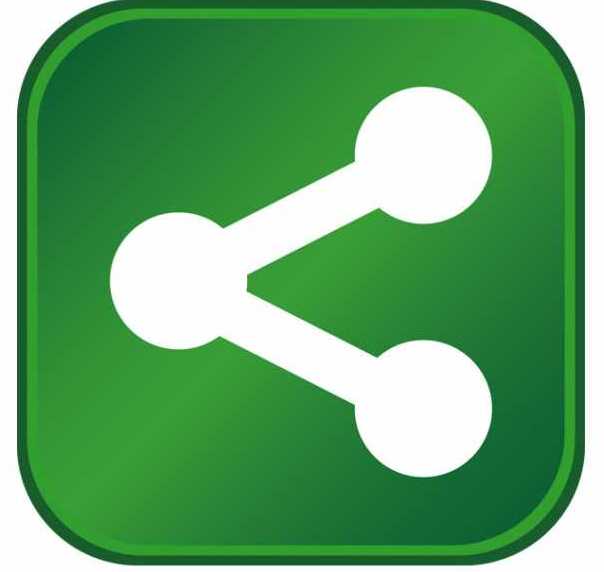 Indiana Economic Development Corporation President Elaine Bedel and Carmel Mayor Jim Brainard joined executives from BraunAbility, a U.S. market leader in wheelchair accessible vehicles and wheelchair lifts, today to celebrate the grand opening of the company's new global headquarters in Carmel. To kick off October as National Disability Employment Awareness Month, BraunAbility CEO Staci Kroon announced a commitment to increase the representation of candidates with disabilities within the company's workforce, ensuring a work environment that is accessible for those with mobility challenges.
BraunAbility's new Carmel facility, first announced in February 2019, is expected to create up to 68 new jobs. The company has already hired 25 employees toward its goal. 
The 18,000-square-foot facility at 645 W. Carmel Drive will allow the company to meet increased national and international demand for its wheelchair accessible vans, SUVs and wheelchair lifts. To support its plans for international growth, BraunAbility chose to locate its global headquarters and R&D activities in Carmel, thereby bolstering its existing manufacturing operations in Winamac, Indiana, and ensuring the company's long-term growth in the state.
Founded nearly 50 years ago by Indiana-born Ralph Braun, BraunAbility has grown from a small-town entrepreneurial venture with a handful of employees to a global company employing more than 1,200 and serving more than 70 countries. The company's mobility products - including wheelchair-accessible vehicles, wheelchair lifts and seating, storage and securement products - are manufactured in the United States, the United Kingdom, Sweden and Brazil and shipped all over the world. 
Next year, the company will begin construction on its 20,000-square-foot R&D and Technology Center in Carmel.