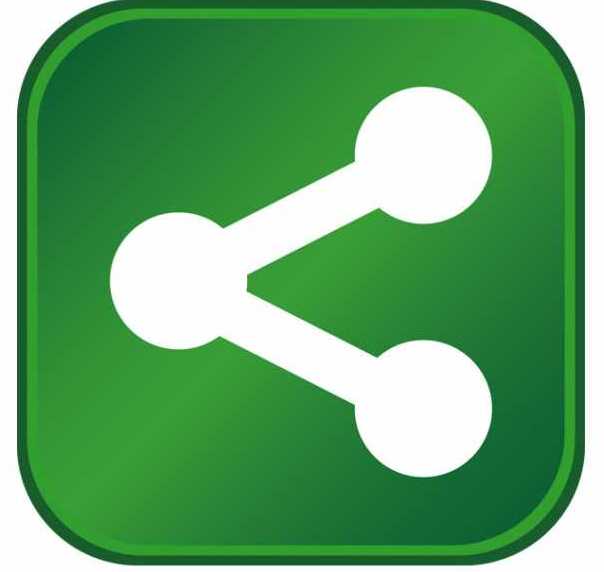 Indiana Gov. Eric J. Holcomb and Greenfield Mayor Chuck Fewell joined executives from BeijingWest Industries, Co. Ltd. (BWI), a Beijing-based premier chassis supplier, to celebrate the grand opening of the company's new, $80 million production facility in Greenfield. 
BWI's new Indiana operation, first announced in 2017, is expected to create up to 441 new, high-wage jobs by the end of 2021. The company is on pace to employ 195 Hoosiers by the end of this year. 
"We broke ground on this project in June 2017," said Gov. Holcomb. "It was one of my first road trips as governor, and I'm so glad to see this project come full circle. BWI is creating hundreds of new careers. They're changing the lives of so many Hoosier families for the better, and I couldn't be more excited or more proud to be a part of that." 
The 276,514-square-foot facility at Greenfield's Progress Park will allow the company to increase its production of suspension systems by an estimated 4 million parts per year, serving the global automotive market.
BWI, a joint venture of Shougang Corporation and Beijing Fangshan State-Owned Asset Management, was formed in 2009 when the company bought the brake and suspension business of Delphi Automotive, which was once a part of General Motors. Today, the company's customers include Audi, BMW, Ferrari, Ford, General Motors, Honda and Porsche.
"We are proud to see that Beijing West Industries has shown their confidence in Greenfield for this important project," said Greenfield Mayor Chuck Fewell. "The city of Greenfield is a great place to live and work. We are proud of the strong partnership that has been formed between all of those who have worked so hard to make this day a reality. Our commitment to BWI and its success does not end with completion of this building, but begins a new partnership. At the Indiana-China Business Conference last fall, BWI received an award known as the 'Friend of Indiana' Award. As Mayor, today I welcome them as "Friend of Greenfield."
Indiana is home to approximately 950 foreign-owned business establishments, which together support 193,000 Hoosier jobs. BWI is one of many companies contributing to Indiana's 300 percent increase in foreign direct investment over the last three years.