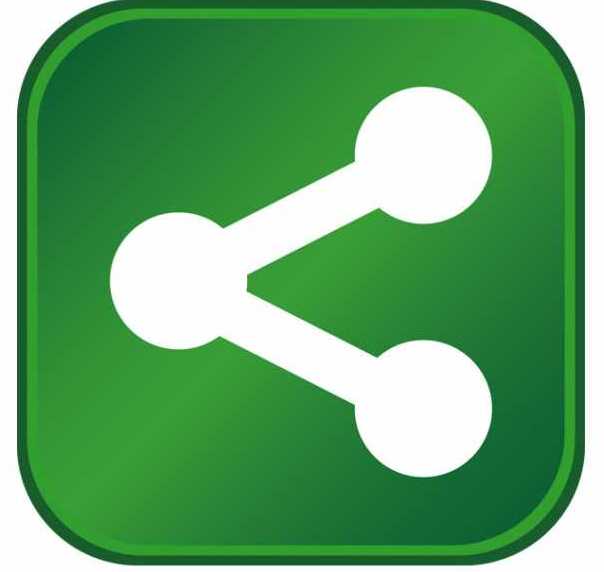 Capitol Hardware, a supplier of merchandising fixtures, announced that it will site a new distribution operation here, creating 11 new jobs by 2012.
The company, which manufactures and distributes brackets, racks, wall systems and other hardware for retail stores, will invest $460,000 to relocate its Niles, Mich. distribution operations to Elkhart County.
"Capitol Hardware joins a growing list of companies who have made the choice to move to Indiana.  Our low cost of doing business, quality workforce and unmatched infrastructure is making our state the location of choice for companies throughout the country and around the world," said Lt. Governor Becky Skillman.
Founded in 1924, Capitol Hardware is a subsidiary of Leggett & Platt which has other unrelated operations in several Indiana communities. The company currently has two major operations in Middlebury: Indiana Chair Frame and Syndicate Systems.
"Indiana has long been and remains very important to Leggett & Platt.  We are moving Capitol Hardware to Middlebury because we have an excellent relationship with the community and the state plus a qualified labor workforce," said Riad Ardahji, director of industrial engineering and facilities for Leggett & Platt's Store Fixtures Group.
Parent company Leggett & Platt plans to begin hiring additional warehouse and distribution associates for its Capitol Hardware division in January.
The Indiana Economic Development Corporation offered Capitol Hardware up to $18,500 in training grants based on the company's job creation plans. The Middlebury Town Council has passed a personal property tax phase-in at the request of the Economic Development Corporation of Elkhart County.
"We're delighted Leggett & Platt and their subsidiary, Capitol Hardware have determined Middlebury is the ideal location.  As in the past we will cooperate in their efforts for success.  We enjoy a great relationship with this company," said Gary O'Dell, Middlebury Town Council president.
Capitol Hardware's announcement to create jobs in Elkhart County comes just weeks after automotive supplier Kem Krest announced that it would invest $3.3 million to expand its operations in Elkhart, creating up to 50 new jobs.
About Capitol Hardware
Since 1924 Capitol Hardware has been providing the retail industry with high-quality display fixtures, hardware, and accessories.  The company's extensive product line covers all areas of retail merchandising including wall standards, brackets, faceouts, waterfalls, wall systems, racks and other hardware.
About IEDC
Created by Governor Mitch Daniels in 2005 to replace the former Department of Commerce, the Indiana Economic Development Corporation is governed by a 12-member board chaired by Governor Daniels. Mitch Roob serves as the chief executive officer of the IEDC.  For more information about IEDC, visit www.iedc.in.gov