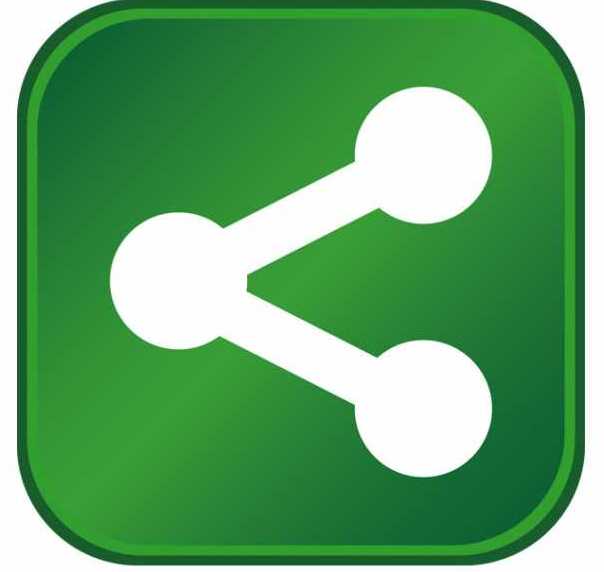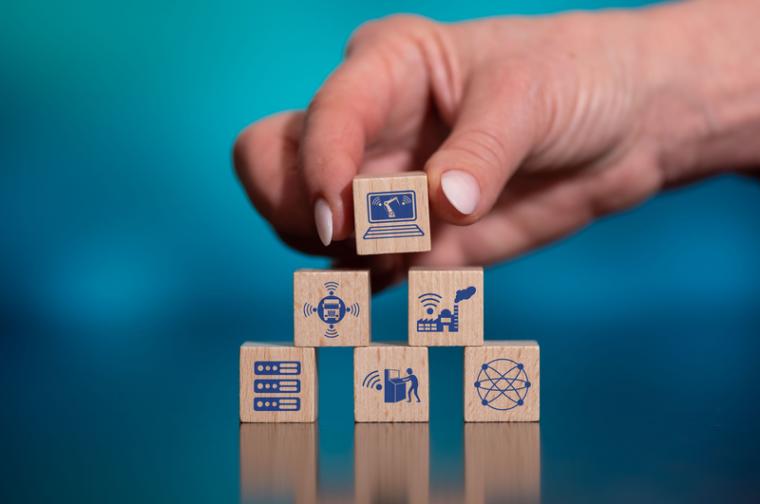 Certor Sports LLC, the parent of Schutt, plans to invest $18.9 million to build its headquarters, manufacturing and sales operations in Plainfield, IN, according to a report from the Indiana Business Journal.
In December 2020, Innovatus Capital Partners formed Certor Sports to actively consolidate sporting goods brands faced with challenges due to COVID-19 and the simultaneous disruption in youth, collegiate and professional sports. Other brands that are part of Certor Sports include ProGear Shoulder Pads, Tucci Bats, Hollywood Bases, Adams USA, and VICIS.
Jeff Holland, a director at Innovatus, told IBJ that Certor is looking to create 300 jobs at its 208,000-square-foot facility at 9400 Bradford Road early next year. Existing manufacturing operations from three locations in southern Illinois and one in the Seattle area will be converted in the fourth quarter of this year and the first quarter of 2022. Employees in southern Illinois were invited to move to Plainfield and offered relocation packages.