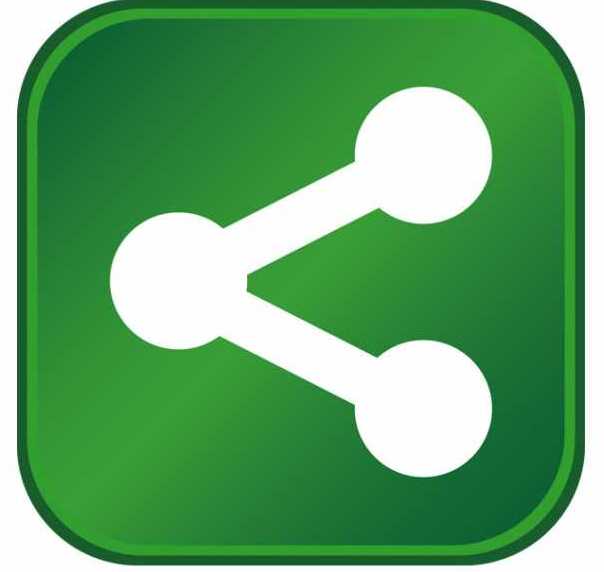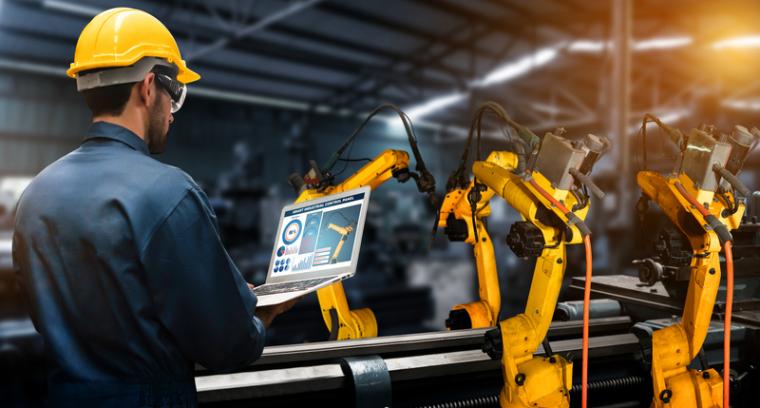 Certor Sports, the parent company of Adams USA, Hollywood Bases, ProGear, Schutt Sports, Tucci, and VICIS, plans to move its global headquarters to Plainfield, Ind., supporting more than 300 local jobs. The company also announced the appointment of Jim Heidenreich as CEO. 
Certor will also operate an R&D facility in Seattle, WA to test equipment as set forth by the National Football League, Major League Baseball and other leagues to design and innovate protective equipment and sporting goods.
Heidenreich spent more than 30 years in executive leadership positions with consumer, health and sporting goods brands, including Mongoose Bicycles, Rayovac Batteries, Complete Nutrition, and Riddell Sports. He is the company's first CEO, which was formed in 2020 by Innovatus Capital Partners, LLC.
"For too long the status quo from legacy companies has been accepted in the sporting goods industry, and Certor's mission to combine innovation, performance and protection will enable athletes to compete at their very best on and off the field," Heidenreich said. "With our new operations and manufacturing hub in Indiana and a revolutionary cutting-edge innovation lab in Seattle, our brands will be the first names people think of when it comes to performance sports equipment."
Certor Sports also controls more than 169 domestic and international patents and pending applications in a wide-ranging intellectual property portfolio.
"This is just the beginning of a new chapter in the world of sports and protective gear," Heidenreich continued. "Certor will champion a culture of creativity and excellence, where ideas from engineering, material sciences, design, and health and wellness are explored to bring the latest cutting edge technology to the market."