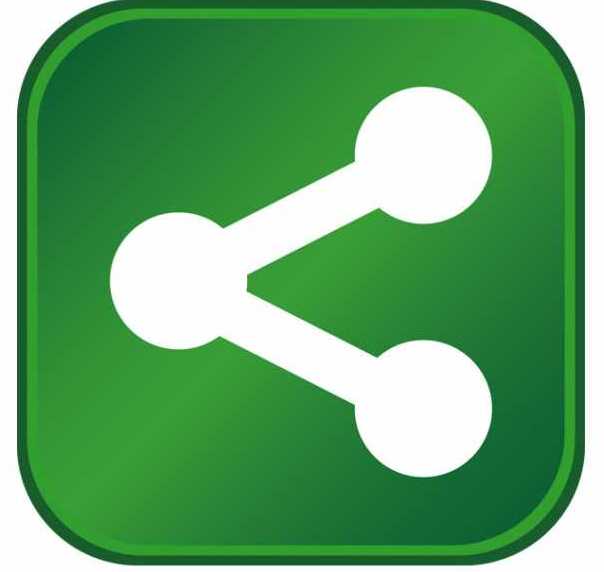 Image via Wikipedia
Governor Mitch Daniels recently joined executives of Nanshan America Co. at Purdue University to announce the company's plans to establish an aluminum extrusions manufacturing facility in nearby Lafayette, creating up to 150 new jobs by 2013.
The Shangdong Province, China-based company, which manufactures aluminum industrial components for customers in the commercial transportation, automotive and industrial machinery industries, plans to invest up to $98.5 million to construct a 420,000 square-foot manufacturing facility and a 15,000 square-foot office building in Park 350, a state certified shovel ready site in Lafayette. The project is a result of Governor Daniels' 2010 Asian jobs trip last November.
"Word is getting out that Indiana is a low-cost, business-friendly state for investors looking to bring a piece of their business to the United States," said Daniels. "I think we are at the front edge of a major trend of bringing dollars back from China and putting Hoosiers to work."
The facility will be Nanshan's first U.S. manufacturing operation. Construction is slated to begin later this spring with a tentative operational date anticipated in 15 months. Hiring for assembly, supervisory and clerical associates will begin later in the fall with additional hiring anticipated over the next few years.
"We've been studying the U.S. market, the largest in the world, for years. To establish this facility in the Midwest, with the best equipment from Europe and America and an elite American management team and workforce, will make us among the leaders in the global aluminum industry," said Lijun Du, president of Nanshan America Co., who met with Governor Daniels in Shanghai last November. "The state of Indiana and local governments have worked with us at an amazing speed and with a warm welcome. Of course, the excellent infrastructure close to our main market and the low cost of the business are all the key factors we've been considering to make this strategic decision."
Nanshan America is a division of Nanshan Group, one of the top 200 enterprises in China according to the Chinese Federation of Enterprises, with operating units in the textile, finance, tourism and education industries, among others. The company, publically traded on the Shanghai and London stock exchanges, employs nearly 40,000 associates globally and posts more than $5.8 billion in annual sales.
The Indiana Economic Development Corporation offered Nanshan America Co. up to $1.3 million in performance-based tax credits based on the company's job creation plans. The city of Lafayette will provide additional property tax abatement. Tippecanoe County and the city will provide additional funds for training at the request of Greater Lafayette Commerce.
"The positives in today's announcement are abundant and ongoing. At the top of the list: 150 new jobs. That's huge. Also significant are the global implications. The fact that Lafayette was chosen says a lot about our community, what we offer and our stature on the world stage," said Mayor Tony Roswarski.
Daniels' 11-day trip to Asia, his second, involved nearly 50 representatives from the state of Indiana and local communities who met with government and business leaders in China and Japan.
About Nanshan America Co.
Nanshan America is a manufacturer of aluminum industrial components for the commercial transportation and automotive industries, distribution and upcoming high speed rail industry. With U.S. headquarters in Chicago, Nanshan operates a manufacturing facility in Lafayette Ind. Nanshan America Co. is a division of Longkou, China-based Nanshan Group.
About IEDC
Created by Governor Mitch Daniels in 2005 to replace the former Department of Commerce, the Indiana Economic Development Corporation is governed by a 12-member board chaired by Governor Daniels. Mitch Roob serves as the chief executive officer of the IEDC. For more information about IEDC, visit www.iedc.in.gov.