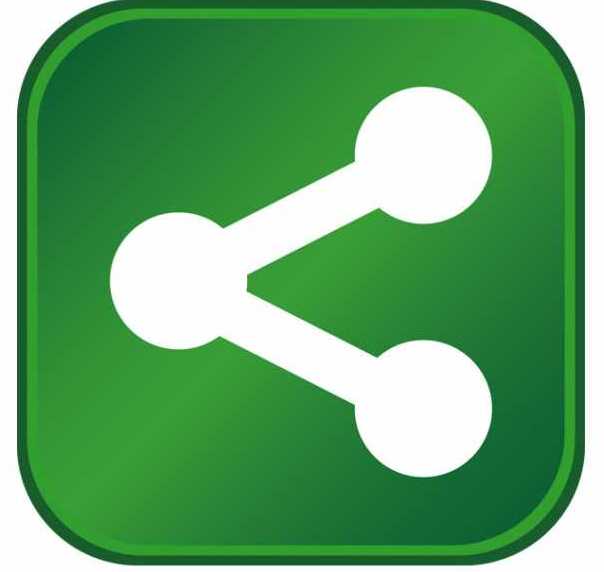 Chip Ganassi Racing plans to invest $3.3 million to locate the new teams in a leased facility in the Hendricks County town.
Image via Wikipedia
Chip Ganassi Racing Teams (CGR) recently announced that it will locate its two newest IZOD IndyCar Series teams, Service Central Chip Ganassi Racing and Novo Nordisk Chip Ganassi Racing, in Brownsburg, creating up to 30 new jobs by 2011.  
"We are both honored and proud that Chip Ganassi Racing has selected Indiana to be the home for its two new racing teams," said Rollie Helmling, director of motorsports for the Indiana Economic Development Corporation.  "The high-wage jobs and economic benefits associated with this expansion adds to our state's already vibrant motorsports industry and further solidifies Indiana's position as the motorsports capital of the world."
The addition of Service Central Chip Ganassi Racing and Novo Nordisk Chip Ganassi Racing, sponsored by tire maker TBC Retail Group and diabetes care leader Novo Nordisk, expands upon CGR's existing IZOD IndyCar Series race team - Target Chip Ganassi Racing - already headquartered in Indianapolis. Chip Ganassi Racing currently employs 75 associates in Indiana and plans to begin hiring additional workers immediately in preparation for the start of the 2011 season.
"Indiana's rich history in motorsports, skilled workers and low-cost business environment makes it the most logical location for our team's latest investment," said Team Owner Chip Ganassi
The Indiana Economic Development Corporation offered Chip Ganassi Racing Teams up to $325,000 in performance-based tax credits based on the company's job creation plans. The town of Brownsburg will consider property tax abatement at the request of the Hendricks County Economic Development Partnership.
"Brownsburg continues to rev up economic development efforts and the addition of Service Central Chip Ganassi Racing and Novo Nordisk Chip Ganassi Racing gear in our economic engine," said Matt Bowles, Brownsburg town council president. "The motorsports industry is an important contributor to our economy and the Ganassi decision to set up shop in Brownsburg not only creates new job opportunities but also builds on our reputation as a motorsports industry hub. We welcome the team and look forward to their success as they join our community of champions."
News of Chip Ganassi Racing Teams' plans to expand its Central Indiana presence comes just months after racing chassis-maker, Dallara announced plans to establish a new manufacturing facility in Speedway, its first venture outside of Italy, creating up to 80 new jobs.
About Chip Ganassi Racing Teams
Team owner Chip Ganassi had a historic year in 2010.  After wrapping up the GRAND-AM Rolex Series Championship, Ganassi claimed his second championship of the season by winning the IZOD IndyCar Series title for the third straight year.  In addition, Ganassi became the first owner in history to win what has become known at the Triple Crown of American Racing by winning the Daytona 500, the Indianapolis 500 and the Brickyard 400 in the same season.  Also, on the weekend of Aug. 6, for the first time in team history Ganassi brought home wins in all three series when Scott Pruett and Memo Rojas won the GRAND-AM race in Watkins Glen, Juan Pablo Montoya won the NASCAR Sprint Cup race in Watkins Glen and Dario Franchitti won at Mid-Ohio in the IZOD IndyCar Series.  In all, Ganassi's teams shattered a team record with 19 total victories (previously 14) across the three series, and now boast 134 total wins since 1994.
About IEDC
Created by Governor Mitch Daniels in 2005 to replace the former Department of Commerce, the Indiana Economic Development Corporation is governed by a 12-member board chaired by Governor Daniels. Mitch Roob serves as the chief executive officer of the IEDC.  For more information about IEDC, visit www.iedc.in.gov.