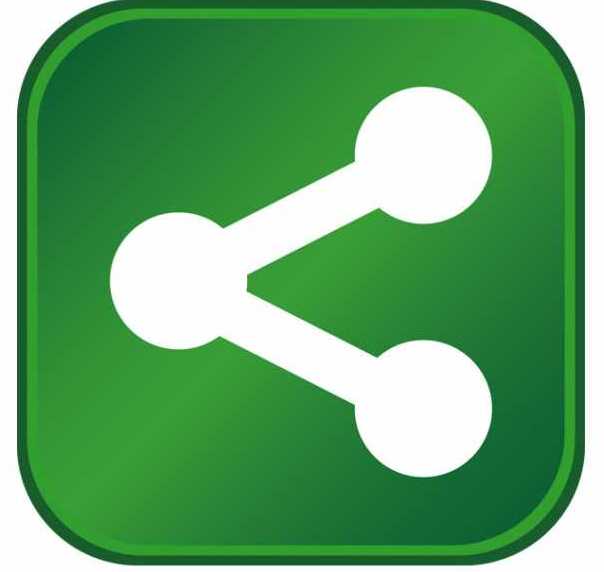 READI investments in Northwest Indiana pave the way for new economic development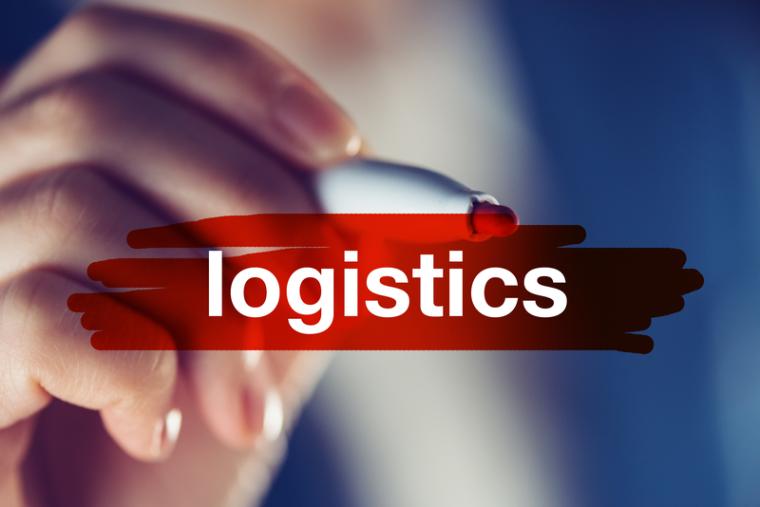 United States Cold Storage (USCS), a provider of public refrigerated warehousing and related logistics services, announced plans to establish operations in northwest Indiana. The company joined state and local officials in Hebron to ceremonially break ground on its new, automated cold storage facility, which is expected to create up to 60 new jobs by the end of 2028. 
"This is an exciting day for Lake County and for Indiana as we celebrate the impact of the READI program and our commitment to economic and community development," said Indiana Secretary of Commerce David Rosenberg. "USCS's decision to establish a second facility in Indiana reflects the company's confidence in our skilled Hoosier workforce and in the northwest Indiana community." 
UCSC will invest $124 million to expand to Lake County, establishing operations across a 110-acre site off I-65 at Highway 2 and Colorado Street in Hebron. The company will allocate 70 acres to constructing and equipping a 13.58 million-cubic-foot public refrigerated warehouse, along with associated trailer drop areas, a dock and related needs, while reserving 40 acres for a potential customer to build an adjacent production facility in the coming years. Once complete, the public warehouse will house more than 43,400 pallet positions, including approximately 35,600 positions serviced by an automated storage and retrieval system and approximately 7,700 positions with integrated, cascade layer pick technology. USCS plans to install a solar array that will provide 100% renewable energy to the warehouse, enabling UCSC to provide sustainable solutions for the frozen and refrigerated food industries. 
The facility is expected to be complete by May 2025, and USCS has already started hiring for critical positions to support its new operations. 
"This northwest Indiana location is strategically located in a key market for USCS and will offer additional capacity in the Chicagoland area providing the necessary space for the growth of our current customers as well as Best-In-Cold service to new customers," said Adam Ashley, general manager at USCS. "In partnership with our Lebanon, Indiana, location and our Chicago-area warehouses, we can offer customers coordinated, less-than-truckload distribution savings and help them reach 48 states within the U.S. Indiana and Lake County have been great partners to work with through the entire process, and we look forward to this continued partnership."
This development is being supported by the Indiana Regional Economic Acceleration and Development Initiative (READI), a nationally recognized initiative focused on accelerating quality of place, quality of life and quality of opportunity and workforce. Through the Northwest Indiana Forum Foundation, the northwest Indiana region is investing more than $125.35 million ($940,000 READI allocation) to make needed road infrastructure improvements along Colorado Street, widening and rebuilding the corridor to accommodate vehicular and truck traffic and enable continued industrial and commercial development in the area.
"We will continue to work with landowners and developers to identify projects that fit our county and create new family-sustaining jobs; this is a great first start," said Lake County District Councilman Randy Neimeyer, indicating that he is focused on orderly growth and development along the I-65 Route 2 corridor.   
USCS, based in New Jersey, manages more than 411 million cubic feet of temperature-controlled warehouse and distribution space in 42 facilities across the U.S. The company is the third largest public refrigerated warehouse logistics provider in North America and employs more than 3,500 service professionals. USCS offers highly reliable, cost-effective and environmentally sustainable solutions for the frozen and refrigerated food industries and is committed to building high-quality warehouses equipped with the newest, most efficient refrigeration technology available. 
"The state of Indiana and Lake County have been great to work with in support of our project," said Dave Butterfield, senior vice president, central region at USCS. "Not only do they support our new Hebron, Indiana, project but state officials also express continued interest in our USCS Lebanon, Indiana, location. Through grants and other funding measures, Indiana continues to invest in infrastructure and improvements. This all helps to make it attractive for talented people to become part of the USCS Family. We appreciate the state's 'business-friendly' climate and approach. It truly enables USCS to attract and provide a people-first culture."
The Indiana Economic Development Corporation is working with USCS to finalize a performance-based incentive offer to support the company's investment and job creation plans in Indiana. Lake County will offer additional incentives.