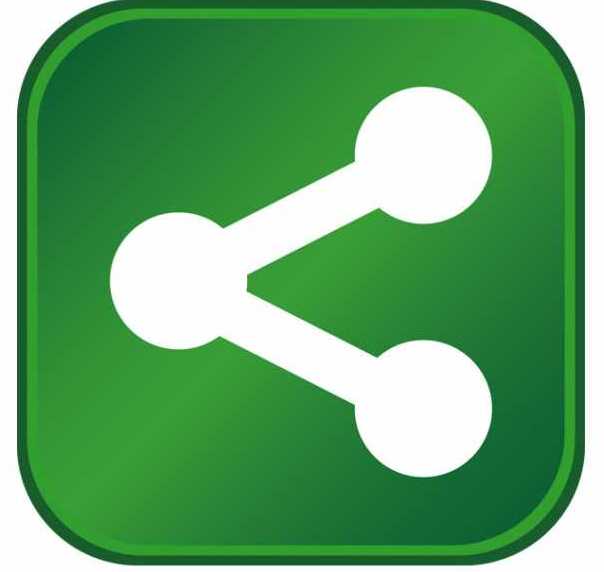 Governor Mitch Daniels joined executives from Comlux Completion USA, an international aviation company that refurbishes and completes interiors for corporate aircraft, today to announce the company's plans to expand its Indianapolis operations, a move that is expected to create 480 new jobs over the next five years.
Comlux Completion (formerly Indianapolis Jet Center), part of the Switzerland-based Comlux The Aviation Group, operates two hangars at the Indianapolis International Airport. There, the company upgrades, refurbishes, completes and provides maintenance services for jets and other aircraft. The company plans to invest $46.3 million to expand the existing hangars and construct an additional hangar to accommodate wide body aircraft.
"Hundreds of excellent jobs are only part of the story," said Daniels. "Comlux's customers are some of the world's wealthiest and most influential people, and many of them will now come to visit and know Indiana."
The company currently employs 90 at the Indianapolis facility and plans to hire engineers, installation associates and cabinet craftsmen as the hangar expansion is finalized later this year. The 170,000 square-foot expansion will allow the company to work on up to 12 aircraft simultaneously.
"We feel we have an opportunity here to build and establish over the next few years the largest and most successful VIP Completion Center in the U.S. and one of the top three in the world," said David Edinger; chief executive officer for Comlux Completion.
The company was established in 2003 to offer business-class charter jet services.  Currently the company employs 220 employees from 17 nations and operates 13 charter aircraft.
"We are very pleased Comlux has chosen to keep its operations in Indianapolis and we welcome the many new jobs they will bring to the city," said Mayor Greg Ballard. "We are confident they will be able to recruit quality engineers and skilled craftsmen from our talented labor pool that will help ensure their success."
The Indiana Economic Development Corporation offered Comlux Completion up to $2.95 million in performance-based tax credits and up to $150,000 in training grants based on the company's job creation plans. The city of Indianapolis will support additional property tax abatement before the Metropolitan Development Commission at the request of Indianapolis Economic Development, Inc.
"We are pleased to work with Comlux and city and state officials to increase economic development in central Indiana and look forward to Comlux's expanded business activity in our community," said Michael Stayton, president of the Indianapolis Airport Authority board. "The Indianapolis airport system is an important public asset that will continue to be developed and leveraged for the greater public good."
Comlux Completion's decision to expand its Indianapolis operations comes eight months after the opening of the new Indianapolis International Airport complex located off I-70. The eighth largest cargo center in the United States, Indianapolis is home of the second-largest Federal Express operation in the world with more than 2.2 billion pounds of cargo managed in 2008. It also includes aviation maintenance facilities operated by AAR Corporation and HawkerBeechcraft.