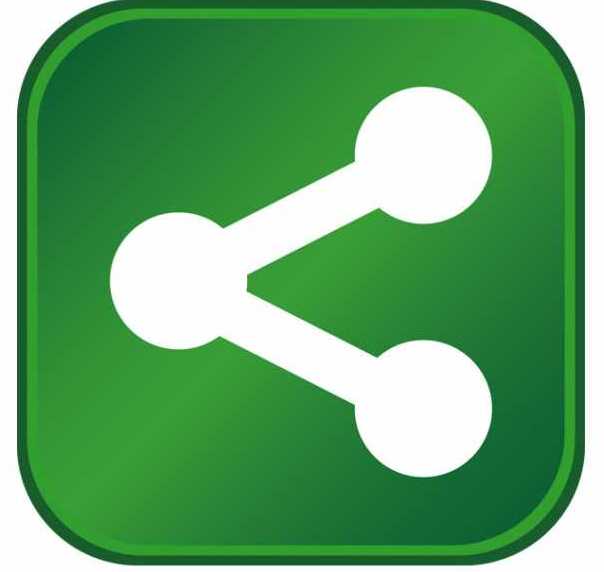 HUNTINGTON, Ind. (Aug. 11, 2010) - Governor Mitch Daniels joined executives from Continental Structural Plastics, Inc. today to announce that the company will locate  its latest composites manufacturing operation here, creating up to 350 jobs by 2012.
CSP manufactures compression-molded composite parts and components for the automotive and industrial end markets.  The company plans to invest more than $9 million to locate a production operation in an existing 200,000 square-foot facility in Huntington.
"Days like today remind us that Indiana's cost of doing business, fiscal stability and superior workforce have given us one of the best competitive advantages in the country," said Daniels.  "Keeping taxes and other business costs down while they're rising elsewhere pays off where it matters most, in private sector jobs for Hoosiers," said Daniels.
The clean-tech company specializes in producing lightweight composites that make vehicles more efficient and utilizes renewable energy-developed materials based on soy resins in select products. CSP supplies highly-engineered composite products for applications in industries such as automotive, heavy truck, building products, solar power and water management. Products manufactured by CSP include Class A automotive body panels, fuel economy-boosting vehicle underbody shields, full composite pickup truck beds, solar energy original equipment manufacturer parts, electric and hybrid vehicle components, heavy truck hoods and fenders, among others.  
"In our continuing search for excellence and in line with our strategic plan to grow as the leader in lightweight composites, CSP felt that Indiana would make an excellent partner for its next manufacturing operation. Though we had a world of options, ultimately Indiana provides the right business environment, leadership and structure that will allow a business like ours to be successful," said Thomas Hilborn, Continental Structural Plastics.
Headquartered in Troy, Mich., the 28-year-old company has existing plants in Ohio, Louisiana and Mexico and plans to begin hiring production associates in Huntington in the next few months. 
The Indiana Economic Development Corporation offered Continental Structural Plastics, Inc. up to $2.4 million in performance-based tax credits and up to $100,000 in training grants based on the company's job creation plans. The Huntington City Council will consider additional property tax phase-in at the request of the Huntington County United Economic Development Corporation.
"I am very excited to welcome CSP to Huntington.  Their commitment to create new jobs in Huntington could not have happened at a better time for us and hopefully will be the best business decision CSP will ever make," said Huntington Mayor Steve Updike. "The Indiana Economic Development Corporation and Governor Daniels were a tremendous help to Huntington County Economic Development in making it possible for Huntington to win this opportunity.   I also want to thank City Council president Erv Ebersole for his support of this company in the CEDIT Advisory Committee.  Team efforts are critical for economic development success."  
Continental Structural Plastics' decision to locate a new manufacturing facility in Huntington follows yesterday's announced plans from industrial seals and bearings manufacturer, Trelleborg Sealing Solutions Inc. that it will expand its logistics operations in nearby Fort Wayne, adding up to 46 new jobs and $1.8 million in new investment by 2013.
Continental Structural Plastics
Continental Structural Plastics (CSP) is a leading manufacturer of advanced composite parts and components serving OEMs and Tier I suppliers in diverse end markets including the automotive, heavy truck, construction, HVAC, solar power, water management and building products industres. In addition to its new plant in Huntington, Indiana, CSP currently operates manufacturing plants in Van Wert, Ohio, Carey, Ohio, Conneaut, Ohio, North Baltimore, Ohio, Sarepta Louisiana and Tijuana, Mexico. . The
company is headquartered in Troy, Michigan and is privately owned.
About IEDC
Created by Governor Mitch Daniels in 2005 to replace the former Department of Commerce, the Indiana Economic Development Corporation is governed by a 12-member board chaired by Governor Daniels. Mitch Roob serves as the chief executive officer of the IEDC.  For more information about IEDC, visit www.iedc.in.gov .
-30-
Media Contacts:

Thomas A. Hilborn (CSP) -  248.633.4110 or Thomas.Hilborn@cspplastics.com  
Blair West (IEDC) - 317.232.8873 or bwest@iedc.in.gov