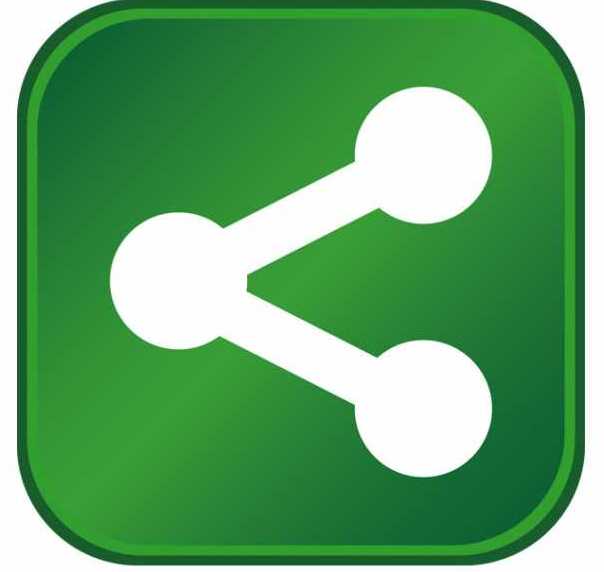 BASE Design-Build Group Inc. (BASE), a mechanical, electrical and plumbing (MEP) design and construction startup, announced plans to grow its operations in Indianapolis. The company committed to creating up to 102 new jobs by the end of 2024 and has already hired 14 toward its goal.
"Indiana is laser-focused on providing a business-friendly environment to support the growth of companies like BASE," said Governor Eric J. Holcomb. "We look forward to supporting the company as they continue to grow in central Indiana, enhancing its manufacturing operations and creating more quality career opportunities for Hoosiers."
The Indianapolis-based company, which provides MEP services to commercial and industrial businesses, will invest more than $900,000 to lease and upgrade its manufacturing facility, located at 2040 S. Lynhurst Drive in Indianapolis, with new, state-of-the-art equipment including a panel build shop, custom machine and skid fabrication and other mechanical fabrication services. These upgrades, which are expected to be complete by 2024, will enable BASE to increase its service offerings and support its growing client base.
"When we decided to expand our operations, the BASE executive team looked at several different geographical locations," said BASE CEO Geoffrey Lewis. "Indiana stood out amongst other areas because their commitment to businesses, job creation, and especially Hoosiers, was evident during our correspondence. Our partnership with the state of Indiana and the IEDC made the decision to invest in expanding our operations here an easy one."
The company, which currently employs 14 associates in Indiana, is hiring for engineering, sales, project management, R&D technicians, fabricators and field technician positions. Interested applicants may inquire about open positions by sending resumes and contact information to info@base-dbg.com.
Founded by Lewis in 2020, BASE offers a variety of services including HVAC, electrical, industrial piping and fabrication, plumbing and pipefitting, refrigeration and cold storage, food plant engineering and automation and control systems.
"We're excited to welcome more than 100 jobs to Indianapolis through BASE's continued expansion," said Indianapolis Mayor Joe Hogsett. "Their success is yet another sign of our continued economic growth and our ability to retain and create jobs despite challenging conditions."
The Indiana Economic Development Corporation offered BASE Design-Build Group Inc. up to $1.25 million in conditional tax credits based on the company's job creation plans. These tax credits are performance-based, meaning the company is eligible to claim incentives once Hoosiers are hired. The city of Indianapolis supports the project in partnership with Develop Indy.