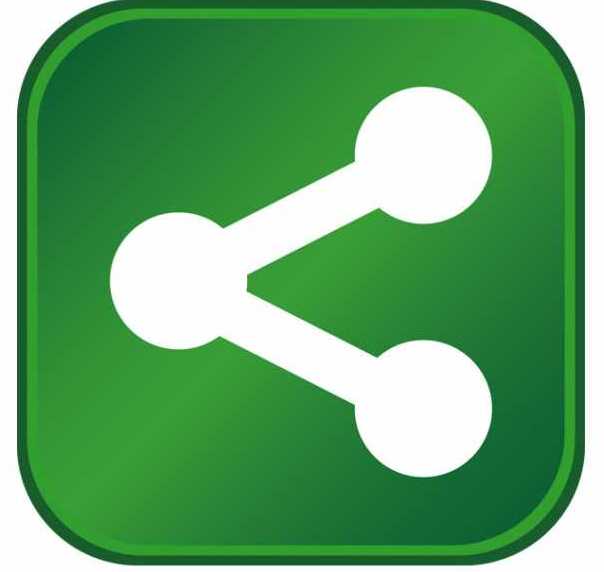 Image via Wikipedia
Waste Revelation, LLC, a waste, recycling and reuse management cost consulting firm, announced today plans to expand its operations here, creating up to 11 new jobs by 2013.
The ten-year-old company initially plans to invest $1.2 million to renovate 12,600 square feet of space in a vacant building in downtown Valparaiso.
"Entrepreneurial companies like Waste Revelation are what continue to drive the Indiana economy," said Mitch Roob, Secretary of Commerce and chief executive officer of the Indiana Economic Development Corporation.  "This new investment and the new jobs that come with it are great news for northwest Indiana."
Waste Revelation's audit teams review waste handling procedures across a variety of industries including food processing, steel fabrication, manufacturing and commercial distribution, to name a few, to reduce operational costs for waste disposal and find opportunities for revenue from recycled or reused materials.
"With clients across the country and in Canada, being centrally located in Indiana is accommodating for travel and also provides a much more cost effective location for business than other potential locations," said Cole Doolittle, Waste Revelation owner.  "I look forward to growing the business in my hometown of Valparaiso."
The company, which counts Flowers Foods, Sherwin Williams, The PGA, American Airlines, Owens Corning and Westinghouse among some of its larger clients, plans to begin hiring project managers, sales associates, engineers and accounting staff in the coming months.  Waste Revelation expects to move into the new facility this summer. 
The Indiana Economic Development Corporation offered Waste Revelation, LLC up to $100,000 in performance-based tax credits based on the company's job creation plans. The city of Valparaiso will consider granting tax abatement to this project.
"We're so pleased to see businesses like this one choosing to grow and expand in Valparaiso," said Mayor Jon Costas. "The investments we've made in our downtown are drawing private dollars and jobs, and that's a direction we want to continue."
News of Waste Revelation's downtown Valparaiso expansion plans comes just two months after UGN, an automotive parts manufacturer, announced that it will invest over $3 million to expand its Valparaiso operations and create up to 28 new jobs by 2011. This expansion marks the company's second in just over one year. 
About Waste Revelation, LLC
Waste Revelation, LLC is a highly focused niche market provider of waste, recycling and reuse management cost consulting. Our mission is to identify opportunities for savings and revenue from recycled materials and waste disposal.
 
About IEDC
Created by Governor Mitch Daniels in 2005 to replace the former Department of Commerce, the Indiana Economic Development Corporation is governed by a 12-member board chaired by Governor Daniels. Mitch Roob serves as the chief executive officer of the IEDC.  For more information about IEDC, visit www.iedc.in.gov .