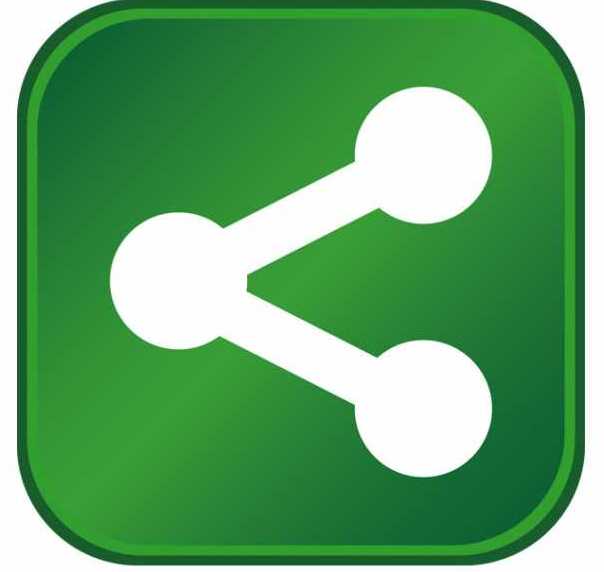 Image via Wikipedia
Heartland Payment Systems Inc. (NYSE: HPY), one of the nation's largest providers of credit, debit and prepaid card processing services, announced today that it will expand its operations here, creating up to 140 new jobs by the summer of 2011.
The company, which also provides gift marketing, payroll and check management services, will invest more than $6.2 million to add 50,000 square feet of additional office space at its current Jeffersonville service center.
"Heartland is choosing Indiana for this expansion when we know there are other options available for companies to consider," said Mitch Roob, Secretary of Commerce and chief executive officer of the Indiana Economic Development Corporation. "This is further proof that Indiana's low-tax business model is making it a location of choice for global companies."
Heartland, which currently employs more than 650 associates in Jeffersonville, is hiring customer service associates and management personnel in the first quarter of 2011 as construction and renovations begin on the expanded facility.
"We are very proud of the customer service teams we have built in Jeffersonville and as we have consolidated the processing activities from an acquisition we made in 2008 it was only natural that we wanted to expand those teams to handle the additional servicing activities.  Heartland's growth and success are driven by taking great care of our merchant customers, and our merchant servicing efforts in Jeffersonville will therefore remain central to our success going forward," said Bob Baldwin, Heartland's president and chief financial officer.
Founded in 1997 and headquartered in Princeton, N.J., Heartland processes more than 11 million credit and debit card transactions daily and more than $80 billion in annual transactions, making it the fifth largest processing firm in the country, according to the Nilson Report of consumer marketing systems.
"Heartland's selection of Jeffersonville as a site for its continued growth in terms of new jobs and investment could not make us more pleased.  Once again being a finalist for targeted growth continues to exemplify why business retention and expansion is critical to our local economy," said Michael Dalby, president and chief executive officer of One Southern Indiana.
The Indiana Economic Development Corporation offered Heartland up to $1 million in performance-based tax credits and up to $200,000 in training grants based on the company's job creation plans. The city of Jeffersonville will provide additional property tax abatement at the request of One Southern Indiana.
"It is rather amazing to witness yet another expansion by Heartland," said Jeffersonville Mayor Tom Galligan. "When you consider they started out in a small operation in the Youngstown Shopping Center and now they've become one of Jeffersonville's largest employers, that's quite impressive.  Working with the business community to create new jobs is one of the most important things we in government can do."
 
Heartland's announcement comes just more than two months after automotive parts supplier, TG Missouri, announced that it would invest more than $3 million to upgrade machinery at its existing facility in nearby New Albany, creating up to 30 new jobs by 2013.
About Heartland Payment Systems
Heartland Payment Systems, Inc. (NYSE: HPY), the fifth largest payments processor in the United States, delivers credit/debit/prepaid card processing, gift marketing and loyalty programs, payroll, check management and related business solutions to more than 250,000 business locations nationwide. A FORTUNE 1000 company, Heartland is the founding supporter of The Merchant Bill of Rights, a public advocacy initiative that educates merchants about fair credit and debit card processing practices. The company is also a leader in the development of end-to-end encryption technology designed to protect cardholder data, rendering it useless to cyber criminals. For more information, please visit HeartlandPaymentSystems.com, MerchantBillOfRights.org, CostOfABurger.com and E3secure.com.   

About IEDC
Created by Governor Mitch Daniels in 2005 to replace the former Department of Commerce, the Indiana Economic Development Corporation is governed by a 12-member board chaired by Governor Daniels. Mitch Roob serves as the chief executive officer of the IEDC.  For more information about IEDC, visit www.iedc.in.gov.
About One Southern Indiana
Since its creation in July 2006, One Southern Indiana's economic development efforts have resulted in commitments for approximately 5,949 net new jobs in Clark and Floyd Counties.  A total of 69 attraction and expansion projects have contributed more than $327.5 million in new initial capital and $207 million in new annual payroll to Southern Indiana.  To learn more, please visit www.1si.org.