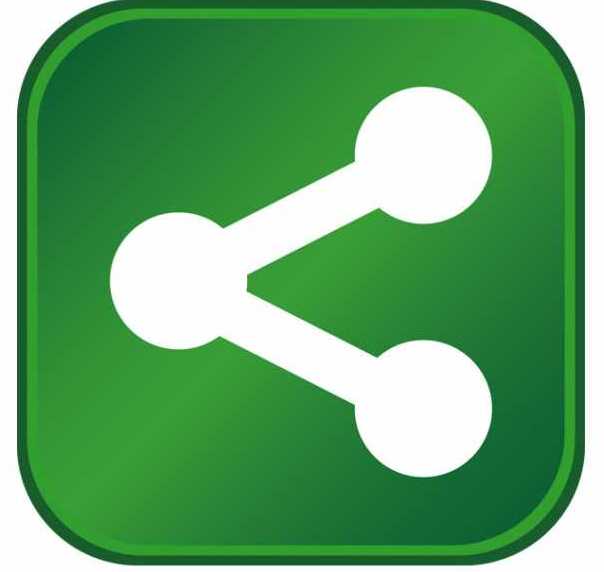 SEYMOUR, Ind. (July 9, 2010) - Lt. Governor Becky Skillman joined executives from Cummins Inc. (NYSE: CMI) today to announce the company will expand its High-Horsepower Technical Center and High-Horsepower engine product line at the newly renamed Seymour Engine Plant, creating up to 200 new jobs by 2015.
The Fortune 500 company plans to invest approximately $100 million in machinery, equipment and the construction of a 28,500 square-foot expansion of its technical center.  The technical center expansion will almost double the current engineering footprint in the facility and increase Cummins' High-Horsepower mechanical development capability. 
"Cummins is a homegrown Indiana company making its mark in nearly 200 countries and territories around the world.  We are proud of what they've grown here and are excited to see them add even more high-wage, high-tech positions in southern Indiana," said Skillman. 
The selection of the Seymour Engine Plant for this expansion is further evidence of Cummins' commitment to Indiana. The facility opened in 1976 and currently manufactures diesel and natural gas engines used in mining, power generation, marine, oil and gas, and rail markets around the world. 
"Cummins is excited to be able to strengthen its presence in Indiana and provide more good jobs in our home region," said Mark Gerstle, vice president and chief administrative officer.
Preparations for the technical center expansion are scheduled to start immediately and construction is expected to be complete by mid-2011.   Cummins plans to begin hiring engineers and mechanics immediately. 
The Indiana Economic Development Corporation offered Cummins, Inc. up to $2.4 million in performance-based tax credits and $100,000 in training grants based on the company's job creation plans. The city of Lawrenceburg will provide Seymour a $1.75 million regional economic development grant from its municipal development fund to assist with the project. The city of Seymour will consider additional tax abatement at the request of the Jackson County Industrial Development Corporation.  The company's commitment is contingent upon all state and local government approvals
"This is, obviously, great news for the entire region," said Seymour Mayor Craig Luedeman. "We are pleased that Cummins selected Seymour for this new project, and we have pledged to work with them as this project unfolds."
About Cummins, Inc.
Cummins Inc., a global power leader, is a corporation of complementary business units that design, manufacture, distribute and service engines and related technologies, including fuel systems, controls, air handling, filtration, emission solutions and electrical power generation systems. Headquartered in Columbus, Indiana, (USA) Cummins serves customers in approximately 190 countries and territories through a network of more than 500 company-owned and independent distributor locations and approximately 5,200 dealer locations. The Company reported net income attributable to Cummins Inc. of $428 million on sales of $10.8 billion in 2009. Press releases can be found on the Web at www.cummins.com .
Forward-looking disclosure statement
Information provided in this release that is not purely historical are forward-looking statements within the meaning of the Private Securities Litigation Reform Act of 1995, including statements regarding the company's expectations, hopes, beliefs and intentions on strategies regarding the future. It is important to note that the company's actual future results could differ materially from those projected in such forward-looking statements because of a number of factors, including, but not limited to, general economic, business and financing conditions, labor relations, governmental action, competitor pricing activity, expense volatility and other risks detailed from time to time in Cummins Securities and Exchange Commission filings.
 
About IEDC
Created by Governor Mitch Daniels in 2005 to replace the former Department of Commerce, the Indiana Economic Development Corporation is governed by a 12-member board chaired by Governor Daniels. Mitch Roob serves as the chief executive officer of the IEDC.  For more information about IEDC, visit www.iedc.in.gov .