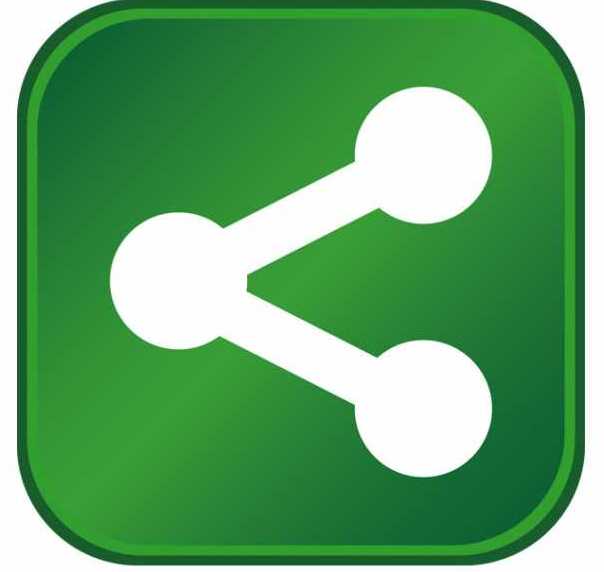 Image by Indiana Public Media via Flickr
Governor Mitch Daniels joined executives from Cummins Inc. (NYSE: CMI) recently to announce plans for the company's second major headquarters expansion in eight months, creating up to 600 new jobs by 2014.
Cummins' latest expansion, an investment of $18 million, includes the construction of a 130,000 square-foot office building that will connect to the company's corporate campus in downtown Columbus.
The announcement is the third expansion project in southern Indiana announced by Cummins in the past year. Once the new building is filled, most likely in the first half of 2013, Cummins will employ nearly 3,000 professionals in a two-block area of downtown Columbus, three times its local presence in 2008.
"All of Indiana is proud of Cummins and the huge global success it is achieving. We are running out of ways to thank the company for its continued commitment to Indiana; I guess we'll just thank our stars that Cummins is ours!" said Daniels.
Cummins reported its most profitable year in company history in 2010, largely on the strength of significant growth in large international markets such as China, India and Brazil.
The largest independent maker of diesel engines in the world, more than 60 percent of Cummins' sales are generated outside of the United States. Cummins, which currently employs more than 6,000 workers in Indiana, plans to continue hiring engineering, human resources, information technology, marketing and administrative staff for its Columbus headquarters.
"Today's announcement is another sign that Cummins' strength around the world benefits our business and communities in Indiana," said Cummins chairman and chief executive officer Tim Solso. "Our strong partnership with the city of Columbus and state of Indiana is crucial to our ability to grow in the state and serves as a model for other communities in which we do business."
Cummins, a nearly century-old, Indiana-born company, designs, manufactures, sells and services diesel engines and related technology through its network of 550 company-owned and independent distributor facilities and more than 5,200 dealer locations in more than 190 countries and territories.
The Indiana Economic Development Corporation will support the city of Columbus' application to establish a Certified Technology Park (CTP) designation in the downtown area that encompasses the Cummins campus. IEDC will also consider a request to amend the boundary of the city's existing tech park as part of the project. The city of Columbus will provide $1 million for local education purposes, and at the request of the Columbus Economic Development Board, will also provide $12 million in additional local support for project construction costs.
"Today's news is another example of Cummins and the city of Columbus working together to strengthen our community," said Columbus Mayor Fred Armstrong. "Cummins continues to be a major economic driver in our community, and we remain committed to partnering with the company as it grows here."
About Cummins, Inc.
Cummins Inc., a global power leader, is a corporation of complementary business units that design, manufacture, distribute and service engines and related technologies, including fuel systems, controls, air handling, filtration, emission solutions and electrical power generation systems. Headquartered in Columbus, Indiana, (USA) Cummins employs approximately 40,000 people worldwide and serves customers in approximately 190 countries and territories through a network of more than 600 company-owned and independent distributor locations and approximately 6,000 dealer locations. Cummins earned $1.0 billion on sales of $13.2 billion in 2010. Press releases can be found on the Web at www.cummins.com.
Forward-looking disclosure statementInformation provided in this release that is not purely historical are forward-looking statements within the meaning of the Private Securities Litigation Reform Act of 1995, including statements regarding the company's expectations, hopes, beliefs and intentions on strategies regarding the future. It is important to note that the company's actual future results could differ materially from those projected in such forward-looking statements because of a number of factors, including, but not limited to, general economic, business and financing conditions, labor relations, governmental action, competitor pricing activity, expense volatility and other risks detailed from time to time in Cummins Securities and Exchange Commission filings.
About IEDC
Created by Governor Mitch Daniels in 2005 to replace the former Department of Commerce, the Indiana Economic Development Corporation is governed by a 12-member board chaired by Governor Daniels. Mitch Roob serves as the chief executive officer of the IEDC. For more information about IEDC, visit www.iedc.in.gov.