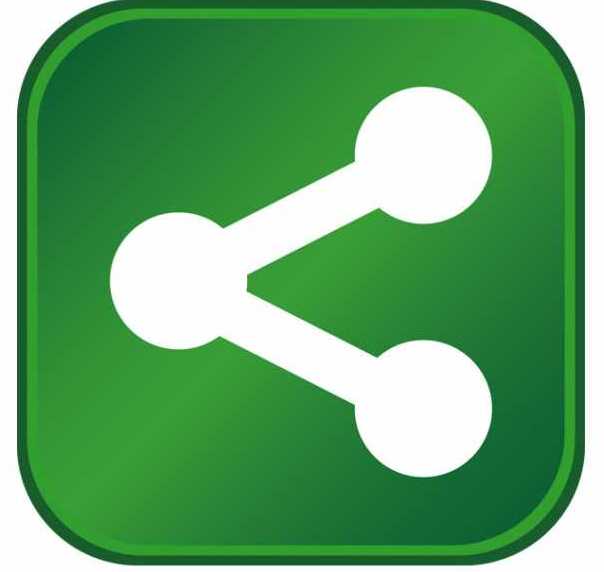 Image via Wikipedia
Next Wave Systems, LLC, a contract engineering and technology firm, announced recently that it will expand operations here, creating up to 60 new jobs by 2014.
Next Wave, which specializes in alternative energy software products and integrated defense security systems, will invest $330,000 to make facility and software improvements at its Bloomington facility. The company's mapping, imagery and command-and-control software support the U.S. Department of Defense including operations at the Naval Surface Warfare Center at Crane.
"Indiana is a national leader in the defense industry and our emerging IT industry is gaining notice," said Governor Mitch Daniels. "Next Wave Systems' announcement will strengthen those industries and bring more high-paying and high-skilled jobs to Indiana."
Next Wave Systems, which currently employs 30 workers in Indiana, will begin hiring additional engineering associates later this year to coincide with facility improvements.
"Indiana is our home and always will be," said John Crady, chief executive officer of Next Wave Systems. "We are excited to continue expanding our company base in Bloomington, because it offers us so many outstanding benefits - a talented and well-trained workforce, a business-friendly working atmosphere and an exciting, personable community."
Founded in 2005 and headquartered in New Pekin, Ind., Next Wave operates additional facilities in Merrillville, Bedford and Bloomington as well as a field office in Huntsville, Ala. The company increased its service offerings earlier this year by launching The Englehart Group, a strategic marketing and public relations operation based out of Indianapolis.
The Indiana Economic Development Corporation offered Next Wave Systems, LLC up to $500,000 in performance-based tax credits and up to $6,650 in training grants based on the company's job creation plans. The city of Bloomington initially approved additional property tax abatement.
"Next Wave Systems' expansion in Bloomington benefits our community and the region, and it helps fortify NSWC Crane's presence in Indiana," said Ron Walker, president of the Bloomington Economic Development Corporation. "Agile technology companies like Next Wave and the skills they employ fit very well in Bloomington and greatly enhance our growing reputation as an emerging tech center."
Next Wave's announcement comes less than a month after Governor Daniels joined members of the WestGate Authority to break ground on the $8.8 million WestGate Academy at the WestGate @ Crane Technology Park. The 64,000 square-foot, two-story WestGate Academy will include conference and academic institutional space and serve as a business incubator and training facility for start-up and early-stage companies expanding their technology capacity.

About Next Wave Systems
Next Wave Systems, LLC is an engineering and technology company that specializes in alternative energy products and integrated defense and security systems as a government contractor. In addition, the company offers information technology consulting, software engineering and multimedia production in the private sector.

About IEDC
Created by Governor Mitch Daniels in 2005 to replace the former Department of Commerce, the Indiana Economic Development Corporation is governed by a 12-member board chaired by Governor Daniels. Mitch Roob serves as the chief executive officer of the IEDC. For more information about IEDC, visit www.iedc.in.gov.