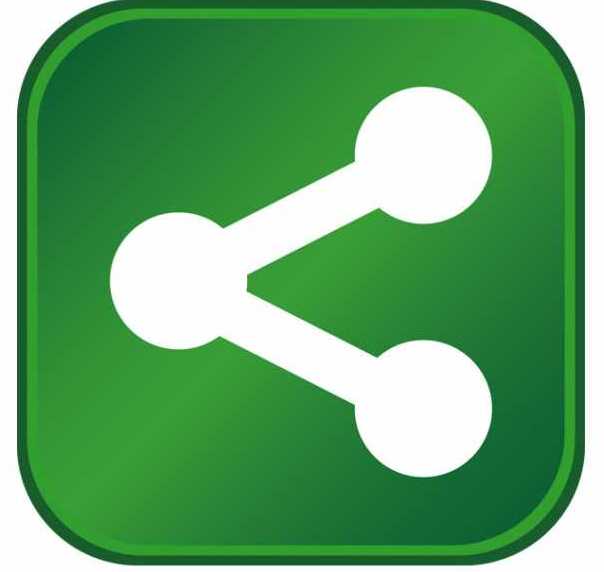 Indiana Gov. Eric J. Holcomb joined local officials and executives from Do it Best Corp., a leader in the independent home improvement industry, as the company announced plans to expand its Indiana operations, creating up to 90 new jobs in northeast Indiana in the next several years.
"Do it Best's expansion in Allen County will create more quality careers for Hoosiers," said Gov. Holcomb. "Indiana's top-rated business environment and investments in attracting and retaining a talented workforce are among the many reasons our state's communities are ideal locations for companies to locate and expand. We're excited for Do it Best's continued growth in northeast Indiana."
To support increased product demand and better address its business technology, marketing, and supply chain needs, Do it Best Corp. is investing significantly over the next few years to locate its new headquarters on the Electric Works campus at 1030 Swinney Avenue in Fort Wayne. The company, which currently operates its headquarters facility at 6502 Nelson Road in New Haven, is planning this move in order to provide employees with a more collaborative, open and efficient work environment, with a concentration of new roles in the areas of IT, data analytics, marketing and supply chain. Construction on multiple floors of the 200,000-square-foot space is set to begin this summer and slated to be operational within two years.
"Being at Electric Works will enhance our position as an employer of first choice, retaining and attracting multi-generational talent not only from here in Fort Wayne, but also on a broader scale," said Dan Starr, Do it Best Corp. president and CEO. "The vision of Electric Works enables us to keep our roots in the community we've called home for 75 years, while at the same time positioning us for a bright future. It also places Do it Best Corp. with other progressive and innovative companies and in close proximity to a number of educational institutions. And, by playing a central role in one of the largest commercial renovation projects taking place anywhere in the country, it aligns well with our core business and with our desire to help make the communities we're in better places to live, work and play."
Do it Best Corp., which serves more than 3,500 members in 54 countries, employs more than 1,600 associates across Indiana, South Carolina, Missouri, New York, Minnesota, Ohio, Illinois, Texas, Nevada and Oregon, including approximately 440 at its northeast Indiana headquarters. The company is already hiring for a number of positions. Interested applicants are able to apply at www.doitbestcareers.com
Founded in 1945, Do it Best Corp. brings in nearly $4 billion in revenue annually. It provides products, programs and services to its member-owners to help them fuel growth and enhance operations in their businesses.
"I'm impressed by Do it Best's commitment and dedication to our community, and today is an important step for the Electric Works project," said Fort Wayne Mayor Tom Henry. "The city of Fort Wayne, as one of the local public funding partners, is looking forward to having Do it Best part of Electric Works. Large projects are complex and take time but are vital to help ensure current and future local and regional success."
The Indiana Economic Development Corporation offered Do it Best Corp. up to $1.6 million in conditional tax credits and up to $200,000 in training grants based on the company's job creation plans. These tax credits are performance-based, meaning the company is eligible to claim incentives once Hoosiers are hired. 
In 2017, the IEDC approved a conditional tax credit to support the redevelopment of a 1.3 million-square-foot, vacant former GE manufacturing facility into a mixed-used district that promotes innovation, energy and culture. Based on an expected initial investment of more than $213 million, the IEDC board of directors approved a DINO tax credit of up to the lesser of $50 million or 25% of the total qualified investment. This tax credit is conditional, meaning that investment in the redevelopment must be made before the project is eligible to receive any incentive.