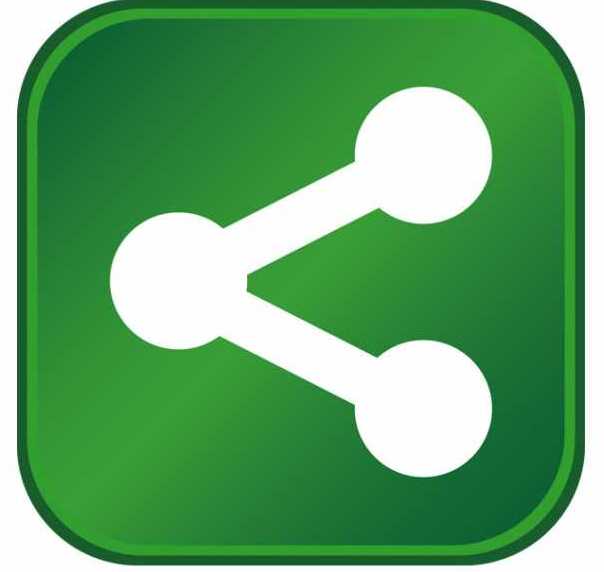 Dow AgroSciences announced today that it will expand its Indiana research operations to Purdue Research Park, creating up to 30 new jobs by 2014.
The agriculture-based biotechnology company plans to partner with Purdue Research Park to formalize a new research partnership.  In cooperation with the Indiana Economic Development Corporation, the Purdue Research Foundation will build a 6,000-square-foot greenhouse complex on the south side of the Ross Enterprise Center and will lease 15,000 square feet of research and office space in the newly built Herman and Heddy Kurz Purdue Technology Center.
"A primary strategy of the state's economic development effort is to promote the growth and commercialization of key research developments within our state and this exciting partnership clearly meets that objective," said Mitch Roob, Indiana Secretary of Commerce and chief executive officer of the IEDC. "Bringing together the agriculture and biotechnology strengths of both Dow AgroSciences and Purdue makes perfect sense and we are happy to support their future success."
Dow AgroSciences, which develops technologies used for crop protection, pest and vegetation management, seeds, and agricultural biotechnology, plans to begin hiring scientists to support the research partnership starting this year.
"The power of collaboration with Purdue is immense, and the many elements of this project will bring great advancement to our biotechnology efforts. We are very grateful to the Indiana Economic Development Corporation for being a foundational player in what is a wise investment for the state of Indiana as it focuses on advancing life sciences," said Antonio Galindez, president and chief executive officer of Dow AgroSciences. "Purdue Research Park is the perfect setting to unleash the creativity of our scientists and advance science and technology."
Dow AgroSciences was created in 1989 as DowElanco, a joint venture between the agricultural products business of The Dow Chemical Company and the Elanco plant sciences business of Eli Lilly and Company.  In 1997, Dow acquired 100 percent ownership in the business and changed the name to Dow AgroSciences. In its 20 years of operation, the company has grown to employ more than 1,200 associates at its Indiana headquarters location and 5,400 globally.
The Indiana Economic Development Corporation will support the Purdue Research Foundation in the construction of a $2.2 million greenhouse research center with a grant to assist in development costs.
"As a land-grant university, Purdue has a long, rich history in agricultural and life sciences research with innovative faculty and strong outreach programs through our Extension offices and other projects," said Purdue President France A. Córdova. "The Dow AgroSciences project is a perfect example of how our collaborations with industry and the state can generate new research that will ensure Indiana maintains its leadership in agricultural sciences."
Today's announcement from Dow AgroSciences comes just more than two months after the company's July announcement that it will expand its research operations near its Indianapolis headquarters, adding 100 new biotechnology scientists to its ranks.
About IEDC
Created by Gov. Mitch Daniels in 2005 to replace the former Department of Commerce, the Indiana Economic Development Corporation is governed by a 12-member board chaired by Daniels. Indiana Secretary of Commerce Mitch Roob serves as the chief executive officer of the IEDC. For more information about IEDC, visit http://www.iedc.in.gov
About Dow AgroSciences LLC
Dow AgroSciences LLC, based in Indianapolis, is a top-tier agricultural company that combines the power of science and technology with the "Human Element" to constantly improve what is essential to human progress. Dow AgroSciences provides innovative technologies for crop protection, pest and vegetation management, seeds, traits, and agricultural biotechnology to serve the world's growing population. Global annual sales for Dow AgroSciences, a wholly owned subsidiary of The Dow Chemical Company, are $4.5 billion.
About Purdue Research Park
The 725-acre Purdue Research Park (http://www.purdueresearchpark.com) has the largest university-affiliated business incubation complex in the country. The park is home to more than 160 companies. About 100 of these firms are technology-related and another 39 are incubator businesses. The park is owned and managed by the Purdue Research Foundation, a private, nonprofit foundation created to assist Purdue University in the area of economic development. In addition to the Purdue Research Park of West Lafayette, the foundation has established technology parks in other locations around Indiana including Indianapolis, Merrillville and New Albany.