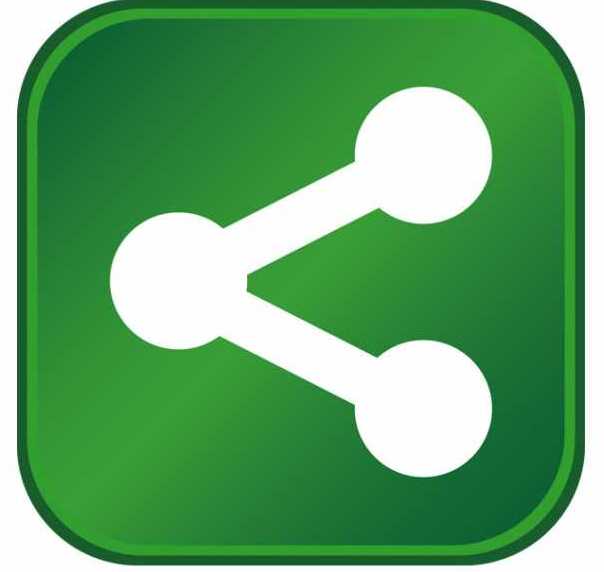 Dow AgroSciences announced today it will expand its biotechnology research operations here with a new facility providing research space for 100 new biotechnology scientists.
The agriculture-based company has signed a 15-year lease on an 80,000 square-foot building which will accommodate laboratories and offices and will be constructed adjacent to Dow AgroSciences' global headquarters in northwest Indianapolis.
"Dow AgroSciences' expansion combines two of Indiana's strongest economic assets- our agricultural heritage and 21st century biotechnology innovations," said Governor Mitch Daniels.  "Our state is now a leader in both and I am proud to see our key strengths generating new investment and opportunities for Hoosiers."
Dow AgroSciences, which develops technologies used for crop protection, pest and vegetation management, seeds and agricultural biotechnology, continues hiring additional science and technology research associates.
"This expansion illustrates our belief that it is great to be in Indiana, an outstanding hub for life sciences.   The combination of strong commitment for life sciences companies such as ours, excellent research-based universities and a superb quality of life for our people makes Indiana an ideal place for our growth as we build our global company for the future," said Jerome Peribere, Dow AgroSciences president and chief executive officer.
Dow AgroSciences was created in 1989 as DowElanco, a joint venture between the agricultural products business of The Dow Chemical Company and the Elanco plant sciences business of Eli Lilly and Company.  In 1997, Dow acquired 100 percent ownership in the business and changed the name to Dow AgroSciences. In its 20 years of operation, the company has grown to employ more than 1,200 associates at its Indiana headquarters location and 5,400 globally.
"The continued growth of Dow AgroSciences shows once again that Indianapolis is a great place to do business," said Mayor Greg Ballard. "As one of our top employers, Dow AgroSciences plays a vital role in our local economy. We are pleased they have chosen to expand here and we welcome their sustained investment and new jobs."
The Indiana Economic Development Corporation offered Dow AgroSciences up to $2.4 million in performance-based tax credits and $120,000 in training grants based on the company's job creation plans.