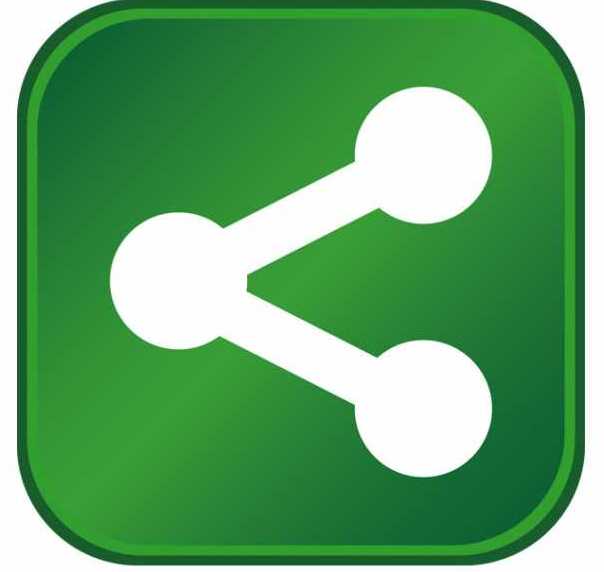 Governor Mitch Daniels and Mayor Greg Ballard joined executives from Dow AgroSciences to announce the company will significantly expand its global headquarters here, creating up to 577 new jobs by 2015.
The agriculture-based firm will invest more than $340 million to construct additions of its global headquarters over the next five years, with the first phase being a 14,000 square-foot greenhouse and a 175,000 square-foot research and development facility at its corporate campus on the city's northwest side.  Dow AgroSciences anticipates the greenhouse construction to be complete by the end of the year while the R&D facility is expected to open in early 2012, with other building projects coming according to a multi-year timeline.
"R&D leadership in the life sciences is a dream of every state in the Union," said Daniels.  "Here in Indiana, it's not a dream, but a vibrant reality, and Dow AgroSciences' steady growth is a major reason why.  This expansion makes Indiana a true world capital of agricultural science."
Dow AgroSciences, a global agricultural company providing agrochemical and biotechnology solutions, continues to expand its workforce including both scientific and commercial positions.  Salaries reflect the high-technology focus of the company, with example pay ranges of $65,000 - $90,000 annually.
"Indiana has cultivated a pro-business environment, with leaders in both the public and private sector being very committed to expanding the life sciences and building critical mass in related industries," said Antonio Galindez, president and chief executive officer of Dow AgroSciences. "This makes for the perfect setting for our ambitious growth plans. Central Indiana also offers outstanding infrastructure and quality of life which are important components of attracting top talent.  We thank city and state leaders for their support of our expansion efforts."
Dow AgroSciences was created in 1989 as DowElanco, a joint venture between the agricultural products business of The Dow Chemical Company and the Elanco Plant Sciences business of Eli Lilly and Company.  In 1997, Dow acquired 100 percent ownership of the business and changed the name to Dow AgroSciences. In its 20 years of operation, the company has grown to employ more than 1,200 associates at its Indiana headquarters and 5,400 globally.
"Dow AgroSciences has once again proven its commitment to our city. This important new expansion will further enhance our growing life sciences community and provide quality jobs to our residents," said Mayor Greg Ballard.
The Indiana Economic Development Corporation offered Dow AgroSciences up to $12.5 million in performance-based tax credits and $205,000 in training grants based on the company's job creation plans.  In addition, the IEDC will provide the city of Indianapolis with up to $500,000 from its Industrial Development Grant Fund to assist in road, sewer and water improvements needed for the project.  The city of Indianapolis and Indianapolis Economic Development, Inc. will assist the company's expansion by supporting a request for tax increment financing.
Dow AgroSciences' decision to expand its headquarters follows two additional company expansions in 2009.  In July, the company announced it would lease an 80,000 square-foot research facility from Browning adjacent to its global headquarters, allowing for expansion and adding 100 new biotechnology scientists to its ranks.  In September, Dow AgroSciences announced that it would expand its Indiana research operations to Purdue Research Park in West Lafayette, creating up to 30 new jobs by 2014.
About Dow AgroSciences
Dow AgroSciences LLC, based in Indianapolis, Indiana, USA, is a top-tier agricultural company providing innovative agrochemical and biotechnology solutions globally.  The company,  a wholly owned subsidiary of The Dow Chemical Company, has sales of $4.5 billion.  Learn more at www.dowagro.com.
About IEDC
Created by Governor Mitch Daniels in 2005 to replace the former Department of Commerce, the Indiana Economic Development Corporation is governed by a 12-member board chaired by Governor Daniels. Mitch Roob serves as the chief executive officer of the IEDC.  For more information about IEDC, visit www.iedc.in.gov.