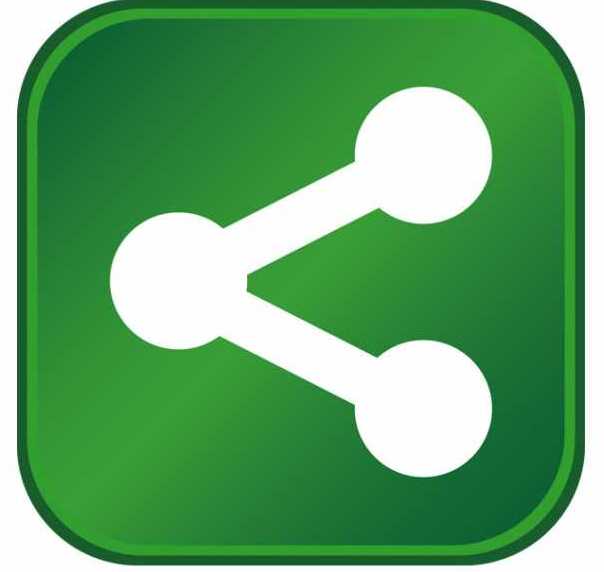 Northwind Electronics LLC, a contract manufacturer of work vehicle electrical systems, has announced that it will locate its newest manufacturing facility here, creating up to 100 new jobs by 2013.
The company, which manufactures electrical systems, wiring harnesses and cable assemblies for work vehicles and heavy equipment manufacturers, will invest $954,000 to purchase, improve and equip the former General Motors Plant 16 manufacturing facility on Anderson's southeast side.
"It's great to see new operations coming to this currently vacant facility," said Governor Mitch Daniels. "It proves that Anderson and Indiana are competitive places to locate a new venture."

Currently headquartered in Indianapolis, Northwind Electronics employs 10 manufacturing associates there. New manufacturing, distribution and supervisory associates will be hired for the Anderson operations beginning in the first quarter of 2011 with additional hiring scheduled over the next two years. 
"We are very excited for the opportunities our partnership with the city of Anderson creates," said Phillip Berry, chief executive officer of Northwind Electronics LLC. "The Anderson community offers a wealth of qualified talent and the city has shown itself to be a motivated ally as we've assessed our options for expansion."
Founded in 2009, Northwind Electronics serves customers throughout the U.S. and Canada.
The Indiana Economic Development Corporation offered Northwind Electronics LLC up to $475,000 in performance-based tax credits and up to $22,500 in training grants based on the company's job creation plans. The city of Anderson will consider additional property tax abatement.
"This proposed sale has a note of finality to it, as it is the last building formerly occupied by General Motors to revert back to private ownership," said Mayor Kris Ockomon. "Just as 'Plant 19' became 'Amacor Magnesium,' as 'Plant 9' became 'Tower Investments,' as 'Plant 18' became 'Hy-Tech Machining,' and as Plants 15 and, most recently, 'Plant 20' became 'S&S Steel Services,' now 'Plant 16' will become 'Northwind Electronics'.  These buildings no longer represent our past, they represent our future."
Northwind Electronics' announced location in Anderson comes just one month after Progress Rail Services announced that it would invest approximately $50 million to open a locomotive assembly plant in the 740,000 square-foot facility formerly occupied by ABB Power T&D Co. in nearby Muncie. The company projects to create up to 650 new jobs as part of the project.
About Northwind Electronics LLC
Northwind Electronics LLC is a manufacturer of electronic systems, wire harnesses and cable assemblies for work vehicle and heavy equipment manufacturers. Based in Indianapolis, Northwind Electronics also operates a manufacturing facility in Anderson, Ind.
About IEDC
Created by Governor Mitch Daniels in 2005 to replace the former Department of Commerce, the Indiana Economic Development Corporation is governed by a 12-member board chaired by Governor Daniels. Mitch Roob serves as the chief executive officer of the IEDC.  For more information about IEDC, visit www.iedc.in.gov.