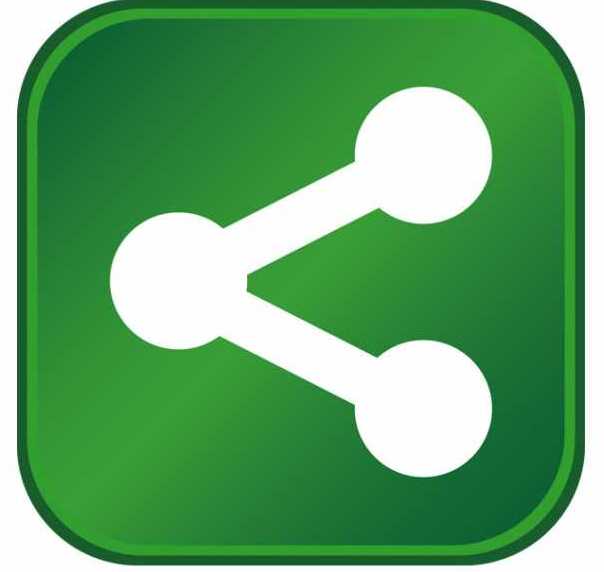 Image via Wikipedia
Family Dollar Stores, Inc. announced today that it will locate a new distribution facility here, creating up to 350 new jobs starting in 2012.
The Fortune 300 retailer plans to invest close to $70 million to build an 815,000 square-foot, highly automated distribution center aimed at serving its Midwestern stores. Family Dollar plans to break ground on its Northeast Indiana distribution facility, its 10th such center nationally, this spring and plans to begin operations in the spring of 2012.
"We're excited to bring hundreds of new jobs and tens of millions in capital investment anywhere in Indiana, but it's a special celebration when a great smaller town like Ashley is involved," said Governor Mitch Daniels. "Family Dollar joins Walmart, Nestle, Amazon and others who have come to Indiana in the last few years and established the state's reputation as the nation's logistics and distribution leader."
The company expects to begin hiring team members for its distribution operations in early 2012 in preparation for the opening of its new facility.
"Part of our mission is to be a compelling place to work, and we are proud to partner with the people of Ashley and the state of Indiana to build our 10th distribution center in the community," said Howard Levine, Family Dollar chairman and chief executive officer. "We look forward to serving as not only a large employer for the area, but also a responsible member of the community for years to come."
The first Family Dollar store was opened in 1959 by a 21-year old entrepreneur. Over its more than 50 year history, the company has grown to 6,800 stores nationwide and more than 45,000 team members.
The Indiana Economic Development Corporation offered Family Dollar up to $2.1 million in performance-based tax credits based and up to $200,000 in training grants on the company's job creation plans.
"We are extremely pleased to have cooperated with the IEDC, county officials and the town officials of Ashley to successfully bring Family Dollar and its 350 new jobs to our area," said Gary Nielander, executive director of the Steuben Economic Development Corporation.
The announcement of Family Dollar's decision to locate in the Northeast Indiana town adds to the state's growing transportation and distribution industry. Indiana is home to more than 4,700 miles of mainline rail track, three international airports and more than 11,000 total highway miles. Each year, more than 1.1 billion tons of freight travel through Indiana, making it the fifth busiest state for commercial freight traffic in the nation.
About Family Dollar
Beginning with one store in 1959 in Charlotte, North Carolina, the Company currently operates more than 6,800 stores in 44 states. Family Dollar Stores, Inc., a Fortune 300 company, is based in Matthews, North Carolina, just outside of Charlotte and is a publicly held company with common stock traded on the New York Stock Exchange under the symbol FDO. For more information, please visit www.familydollar.com .
About IEDC
Created by Governor Mitch Daniels in 2005 to replace the former Department of Commerce, the Indiana Economic Development Corporation is governed by a 12-member board chaired by Governor Daniels. Mitch Roob serves as the chief executive officer of the IEDC. For more information about IEDC, visit www.iedc.in.gov.