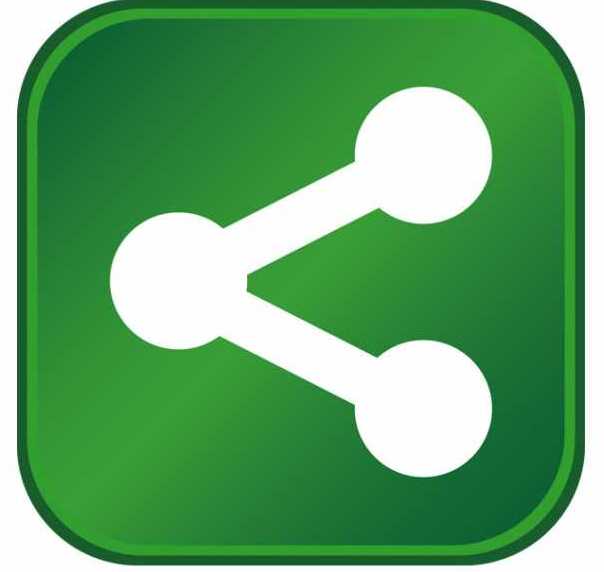 Indiana Governor Eric J. Holcomb confirmed that Fiat Chrysler Automobiles (FCA), a global auto manufacturer, intends to diversify its Kokomo manufacturing operations with an investment of nearly $400 million to expand and retool its Indiana Transmission Plant II for production of a new engine.
"Indiana is home to the highest concentration of manufacturing jobs in the nation, and companies like Fiat Chrysler are crucial to supporting the Hoosier economy," Gov. Holcomb said in his recent State of the State address. "Fiat Chrysler's intentions to expand its presence in Indiana, creating more quality careers for Hoosiers in the process, is a testament to Indiana's pro-growth business environment and talent pipeline, and I couldn't be more grateful."
The company's proposed investment will support assembly of the GMET4 engine, the first time FCA has built an engine in Indiana. The four-cylinder engine will provide customer-pleasing power, while improving fuel economy and reducing CO2 emissions. The new production will require a workforce of more than 1,000 by the end of 2021 with these positions filled through a combination of FCA's current employees and new hires. Construction at the plant, located at 3660 U.S. 31 in Kokomo, is slated to begin later this year. 
"Our Indiana operations have historically been known as the largest transmission installation in the world," said Brad Clark, Vice President – Head of Engine and Transmission Manufacturing, FCA North America. "With this potential investment, FCA has the opportunity to diversify our presence in the region. We look forward to working with the state and city of Kokomo to finalize our investment plans."
Headquartered in Auburn Hills, Michigan, FCA currently employs 92,000 people in North America, including more than 7,900 throughout its Indiana operations.
FCA operates three transmission plants and one casting plant in Indiana. The portfolio of transmissions includes the four-, six-, eight- and nine-speed transmissions as well as the transmission for the Chrysler Pacifica plug-in electric hybrid. The casting plant produces aluminum parts for automotive components, transmission and transaxle cases, and engine block castings.
"I am looking forward to working with FCA as we finalize this plan for this investment in our community," said Kokomo Mayor Tyler Moore. "Kokomo has always been a leader in making the best automotive products in the world. I appreciate FCA's commitment to Kokomo as an employer and a community partner."
Indiana has the highest concentration of manufacturing jobs in the U.S., with 8,500 Indiana manufacturing facilities supporting one in five Hoosier jobs (Bureau of Labor Statistics, Conexus).
The Indiana Economic Development Corporation (IEDC) offered FCA up to $3.5 million in conditional tax credits and up to $500,000 in training grants based on the company's job creation plans. These tax credits are performance-based, meaning the company is eligible to claim incentives once Hoosiers are hired. The IEDC also offered up to $31.7 million in conditional tax credits from the Hoosier Business Investment (HBI) tax credit program. In addition, the IEDC also offered up to $30 million in assignable redevelopment tax credits, which provide an incentive to companies to invest in the redevelopment of vacant property to improve the quality of place within Indiana communities. Any redevelopment tax credits certified in excess of $7 million have to be repaid to the IEDC. The city of Kokomo will be considering and voting on additional incentives through City Council action in the upcoming weeks. Duke Energy has also approved additional incentives to offset a portion of the energy costs.