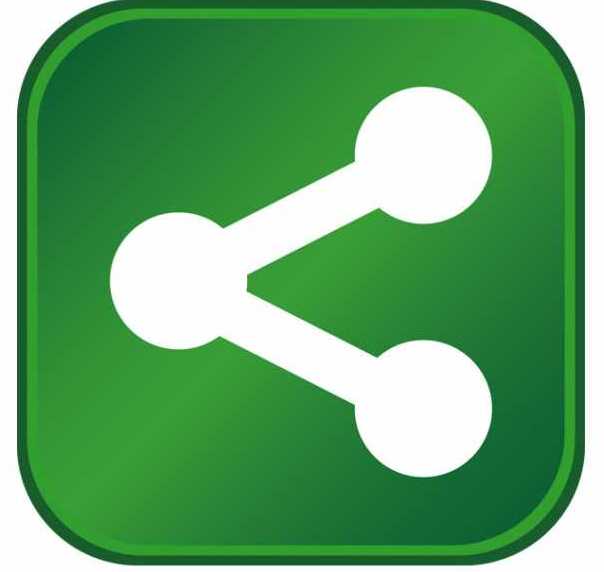 Fiat Chrysler Automobiles will convert an idle transmission plant in Kokomo, IN, to produce its GMET4 engine, a 2.0-liter, inline four-cylinder turbo engine that is installed in Jeep Wranglers and Cherokees. The automaker says the $400 million investment will retain 1,000 jobs and add nearly 200 new jobs, bringing FCA's total employment in Indiana to more than 8,300.
The project will convert the Indiana Transmission Plant II (which formerly built eight-speed and five-speed transmissions and transmission components, but was idled last fall) into the Kokomo Engine Plant. It will become FCA's center for all GMET4 engines, starting up in Q2 2021. Currently, FCA builds the GMET4 engines in Termoli, Italy.
"The GMET4 will be a very important engine for us as we look to deliver on the promises we made as part of our five-year plan in 2018," according to FCA North America COO Mark Stewart. "While the 2.0-liter is a current engine option on the Jeep Wrangler and Cherokee models, a significant number of new technologies can be applied to this engine, making it relevant for the future. It will play an important role in our plans to offer electric engine options across 30 nameplates that FCA will bring to markets around the world by 2022."
The GMET4 is direct-injection engine is built from a low-pressure sand-cast aluminum block with cast-in iron cylinder liners and a cast aluminum-alloy cylinder head.
It features a twin-scroll, low-inertia turbocharger mounted directly to the cylinder head, and a dedicated cooling circuit for the turbocharger, intake air, and throttle body, promoting responsiveness and fuel efficiency. The engine has double overhead camshafts, dual independent camshaft timing and cooled exhaust gas recirculation. Direct injection delivers fuel into the cylinder and, coupled with turbocharging, enables more efficient combustion, reduced emissions and increased performance.
In January, Indiana Governor Eric Holcomb indicated the state's economic development agency has offered FCA up to $3.5 million in conditional ("performance-based") tax credits and up to $500,000 in training grants, based on the automaker's job creation plans. It also offered up to $31.7 million in conditional tax credits from an investment tax credit program, and up to $30 million in assignable redevelopment tax credits, meant to incentivize businesses to redevelop vacant property.
Fiat Chrysler has three other operations in Kokomo, IN:
- FCA Kokomo Casting produces transmission and transaxle cases, aluminum transmission components, and engine block castings;
- FCA Kokomo Transmission produces four-, six- and eight-speed transmissions; machined components for nine-speed transmission;
- FCA Indiana Transmission I produces six- and nine-speed transmissions.