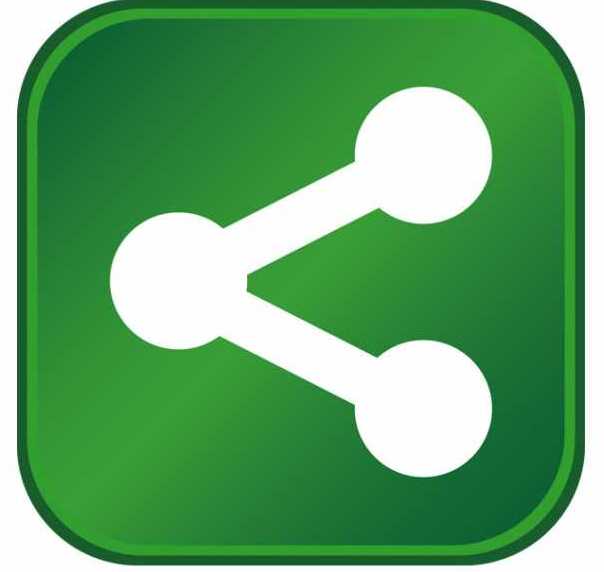 National Trade Supply (NT Supply), a national supplier of air and water filter products, announced plans today to expand its Greenwood operations. The company, which has already significantly ramped up its hiring with 43 new team members added in 2020, plans to create up to another 43 new jobs by the end of 2024.
"NT Supply's growth in Indiana is admirable, from its early starts with one e-commerce site, to now a national brand of multiple highly specialized e-commerce sites," said Indiana Secretary of Commerce Jim Schellinger. "Indiana's supportive business environment encourages companies like NT Supply to expand operations and create more quality job opportunities for Hoosiers."
NT Supply will invest nearly $4.9 million to expand its operations at 2011 Southtech Dr. in Greenwood, growing within its existing facility, acquiring a 143,000-square-foot facility adjacent to its current facility, and purchasing additional manufacturing equipment and automation to increase production and fulfillment capacity. The company completed the building acquisition in June 2020 and is fully operational in the new space. 
"Demand for cleaner air and water and, therefore, our products had been steadily growing for years, and we continually found ways to safely and efficiently operate from a single facility," said Todd Kenworthy, COO of NT Supply. "It became clear we couldn't continue to serve our customers and employees properly without adding square footage to our vision. When we considered our options to expand, we decided to remain in Johnson County because of the friendly business environment, welcoming community, low cost of living, access to a talented labor pool and easy interstate access."
The company, which currently employs 157 associates in Greenwood and 167 at retail locations throughout the state and U.S., is currently recruiting for manufacturing, fulfillment and clerical positions. Interested applicants may apply online.
Founded as a HVAC e-commerce site in 2002, NT Supply has transformed into a group of specialized and diverse e-commerce sites including FilterOutlet.com, DFfilterPro.com and flagship site DiscountFilters.com featuring its AirX and ClearChoice filter brands. DF Filter Pro also offers retail locations for mechanical contractors and homeowners in Greenwood and throughout Indiana and Illinois. The company's goal is to offer products that provide comfort, clean air, clean water and energy efficiency at affordable prices. NT Supply has been named by the Indianapolis Business Journal as one of the 25 Fastest-Growing Indianapolis Area Private Companies, secured spots on Inc. 500's America's Fastest Growing Companies list and Indiana's Best Places to Work program as well as the Internet Retailer Top 500.
"NT Supply is a true Greenwood success story," said Greenwood Mayor Mark W. Myers. "The company has experienced tremendous growth and success since its founding here in 2002. It's no surprise to see them continuing on an upward trajectory. We appreciate the investment and share their confidence in Greenwood's future economic strength."
Indiana is a leader in manufacturing, with 8,500 manufacturing facilities and the highest concentration of manufacturing jobs in the nation. In 2020, 145 manufacturers committed to investing more than $3.75 billion to grow their operations here and create up to 17,792 new Hoosier jobs (+23% from 2019) with average salaries above the state's average wage. 
The Indiana Economic Development Corporation offered National Trade Supply LLC up to $640,000 in conditional tax credits based on the company's plans to create up to 86 new jobs by the end of 2024. These tax credits are performance-based, meaning the company is eligible to claim incentives once Hoosiers are hired. The city of Greenwood supports the project in partnership with Aspire Johnson County.