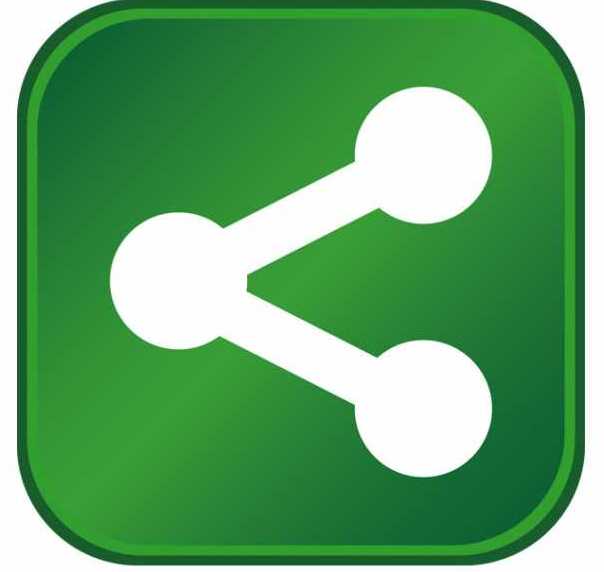 Conforce International Inc., a manufacturer of composite flooring systems for the transportation industry, announced today that it will locate its newest manufacturing facility here, creating up to 175 new jobs by 2013. The Peru facility is the Canadian company's first U.S. operations.

The company, which manufactures composite flooring systems for truck, trailers and shipping containers, will invest more than $13.8 million to purchase and equip a 155,000 square-foot facility at 2935 W. 100 N. to manufacture the company's trademarked EKO-FLOR flooring brand.

"It's exciting to announce new investment in any part of our state, but it's a special joy when it occurs in a smaller community like Peru," said Governor Mitch Daniels. "We know Conforce had other options to locate this new business, but we also know there is no better place for this business to thrive than North Central Indiana."

Conforce plans to begin hiring manufacturing and supervisory associates in the first quarter of 2011 as new machinery is installed at the facility. Applicants may apply by sending a resume to info@conforceintl.com.

"On behalf of Conforce, I would like to thank the people of Peru for welcoming us into their community. Conforce is excited to call Peru its new home for the production of EKO-FLOR. The Indiana Economic Development Corporation has provided an economic environment which we believe will be conducive to the growth of our operations. The IEDC has also presented a compelling case for further expansion in Indiana as the demand for EKO-FLOR increases," said Marino Kulas, chairman and chief executive officer of Conforce.

Conforce International is headquartered and operates its manufacturing and development facility in Concord, Ontario. The company's flagship EKO-FLOR product is a composite flooring system which replaces hardwood floors in shipping containers. EKO-FLOR material does not absorb spillage, which allows containers to be used for multiple purposes.

The Indiana Economic Development Corporation offered Conforce International up to $865,000 in performance-based tax credits and up to $57,500 in training grants based on the company's job creation plans. Miami County will consider additional property tax abatement at the request of the Miami County Economic Development Authority.

"The city of Peru looks forward to a long relationship with Conforce and we're grateful we could provide them with an offer they found acceptable," said Peru Mayor Jim Walker. "We appreciate the work of the state and the Miami County Economic Development Authority that helped make this project a reality."

Conforce International's announced expansion in Miami County comes just two months after Biomet Inc. announced plans to consolidate manufacturing from a facility in New Jersey to its Warsaw facility, creating up to 278 new jobs by the end of 2012.

About Conforce International
Management of the Company has been in the shipping container and highway trailer business for over 25 years. The Company has developed an innovative composite flooring system, EKO-FLOR(TM), engineered to replace the outmoded hardwood flooring currently employed by the transportation industry. The Company is targeting its initial sales efforts on the container and trailer industries which have been aggressively seeking a viable replacement for apitong tropical hardwood and laminated oak flooring, respectively. EKO-FLOR(TM) is significantly lighter, stronger and more durable than wood. The product possesses superior quality and performance characteristics including complete resistance to stains, odors, absorption of oil or liquid chemicals, microbial and insect attack. EKO-FLOR(TM) will not corrode, delaminate or absorb water. The solution is cost-effective, has a reduced carbon footprint and is environmentally responsible. In 2009, Conforce and Bayer, a leading global material sciences conglomerate, became project partners for the purposes of commercializing EKO-FLOR(TM). The product has been certified by the American Bureau of Shipping for use in ocean-going containers worldwide and recently passed TTMA RP-37 certification for use in highway trailers. The Company has commenced customer evaluations of its product with top-tier shipping lines and highway trailer manufacturers. For more information on the Company, please visit www.conforceintl.com.
 
About IEDC
Created by Governor Mitch Daniels in 2005 to replace the former Department of Commerce, the Indiana Economic Development Corporation is governed by a 12-member board chaired by Governor Daniels. Mitch Roob serves as the chief executive officer of the IEDC. For more information about IEDC, visit www.iedc.in.gov.