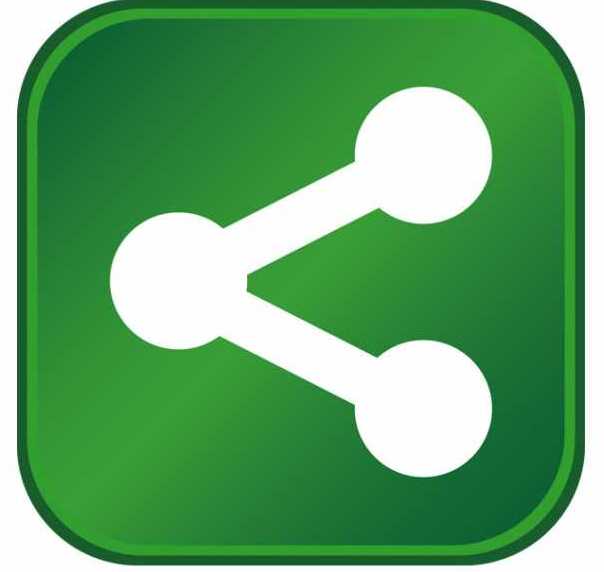 Brotherhood Mutual Insurance Company, an insurer of Christian ministries, is expanding its Fort Wayne headquarters, creating up to 100 new jobs by the end of 2022. 
"Brotherhood Mutual has been providing Hoosiers with great job opportunities for more than 100 years," said Elaine Bedel, president of the Indiana Economic Development Corporation (IEDC). "With this growth, it is clear that the company is committed to remaining a staple in northeast Indiana for generations to come, serving customers across the country while contributing to the Fort Wayne community here at home."  
The company, which specializes in property and casualty insurance for churches, Christian schools and related ministries, is growing due to its recent expansion of services and increased national customer need. Brotherhood Mutual will invest $25.5 million to add 88,000 square feet of meeting and office space to its existing facility at 6400 Brotherhood Way. The additional office space will allow Brotherhood Mutual to add as many as 300 new employees in the future, while the new auditorium space will be used for weekly chapel services and employee training sessions. Construction is slated to begin next month and expected to be complete by September 2020. 
Brotherhood Mutual employs more than 485 associates in Fort Wayne and will soon begin hiring for multiple departments, including underwriting, claims, legal, finance, building and grounds, as well as in its payroll company, MinistryWorks®. Interested applicants can learn more and apply online.
"We're blessed to continue our growth here in Fort Wayne," said Mark Robison, chairman and president of Brotherhood Mutual. "As we look to the future, we will continue our goal of helping ministries thrive. Our customers trust us to provide innovative insurance coverage and risk management resources, specifically designed to help them operate safely and effectively every day. This project will allow us to serve more ministries while providing the excellent customer service they deserve." 
Upon its founding in Allen County in 1917, Brotherhood Mutual served eight churches in Indiana, Ohio and Illinois. Today, the company serves more than 60,000 ministries in 47 states and the District of Columbia. The company also insures mission travel, extending services around the globe. Additionally, MinistryWorks® by Brotherhood Mutual is America's largest payroll processing and payroll tax filing service for Christian ministries. 
"I'm encouraged that Fort Wayne continues to experience growth and success," said Fort Wayne Mayor Tom Henry. "Brotherhood Mutual's plans to expand and add jobs at their local headquarters demonstrates their ongoing commitment to making our city a better place to live, work and play. We appreciate their believe in our community. Together, we're moving forward in a positive direction." 
The IEDC offered Brotherhood Mutual up to $925,000 in conditional tax credits based on the company's job creation plans. These tax credits are performance-based, meaning until Hoosiers are hired, the company is not eligible to claim incentives. Northeast Indiana Works will provide hiring and training assistance. Fort Wayne City Council will consider additional incentives.