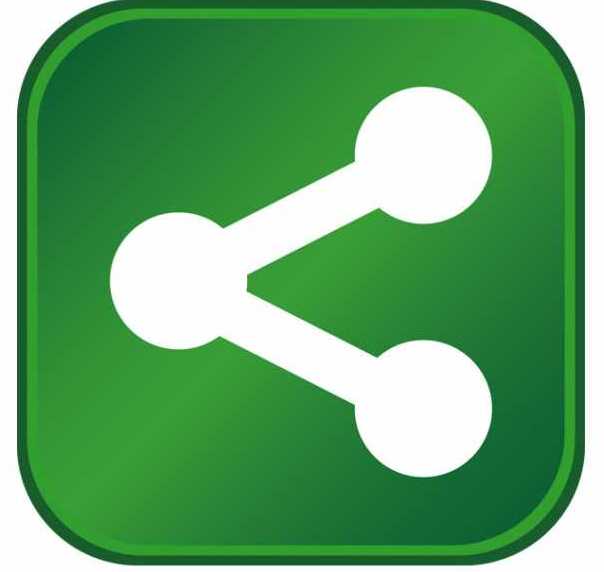 Image via Wikipedia
Advanced Materials Development, LLC, a manufacturer of premium metal alloys and a wholly-owned subsidiary of Fort Wayne Metals Research Products Corporation, announced today that it will locate a new operation in Columbia City, creating up to 68 new jobs by 2014.
Advanced Materials Development, LLC plans to invest $12.9 million to renovate the 115,000 square-foot former Fort Wayne Foundry building and purchase production equipment that will enhance capabilities and increase capacity in support of current operations. The facility will process stainless steel, nickel, cobalt and titanium alloys that are used in the company's products.
"Fort Wayne Metals planted its roots in Northeast Indiana more than 60 years ago and continues to create new opportunities for hundreds of Hoosiers in its home region. We are happy to see the company continue to make Indiana a central part of its future," said Governor Mitch Daniels.
Established in Fort Wayne in 1946 by founder Ardelle Glaze, Fort Wayne Metals Inc. pioneered many new applications for stainless steel wire. In 1970, Fort Wayne Metals Research Products Corporation began operations and has evolved into one of the nation's top suppliers of high-quality precision wire, strands and cables and component assemblies. The company's products are used in various medical device markets including vascular therapy, cardiac rhythm management, endoscopy, orthopedics, dental, neuromodulation and neurostimulation, as well as in other industries where demanding applications are a necessity.
"Fort Wayne Metals continues to see growing demand for our products, both domestically and internationally. Our investment is intended to meet the anticipated needs of our customer base. We believe Indiana, more specifically Whitley County, provides us an excellent opportunity to meet those needs," said Troy Linder, chief financial officer.
Fort Wayne Metals currently employs 570 team members throughout its seven Allen County locations. The newly established subsidiary plans to begin hiring production workers in Columbia City in August.
The Indiana Economic Development Corporation offered Fort Wayne Metals Research Products Corporation up to $700,000 in performance-based tax credits and up to $50,000 in training grants based on the company's job creation plans. Whitley County provided additional property tax abatement at the request of the Whitley County Economic Development Corporation.
"Our entire community extends a warm welcome to Advanced Materials Development," said County Commissioner Tom Rethlake, "We look forward to promoting a business climate that will encourage the company's success in the years ahead."
About Fort Wayne Metals Research Products Corporation
Fort Wayne Metals Research Products Corporation is headquartered in Fort Wayne, Indiana with production and distribution in Castlebar, Ireland, sales offices located in The Netherlands and China, and distribution representation throughout the United States, Brazil, Argentina, Japan and Turkey. For more information, visit www.fwmetals.com or contact Customer Service at (260) 747-4154.

About IEDC
Created by Governor Mitch Daniels in 2005 to replace the former Department of Commerce, the Indiana Economic Development Corporation is governed by a 12-member board chaired by Governor Daniels. Mitch Roob serves as the chief executive officer of the IEDC. For more information about IEDC, visit www.iedc.in.gov .