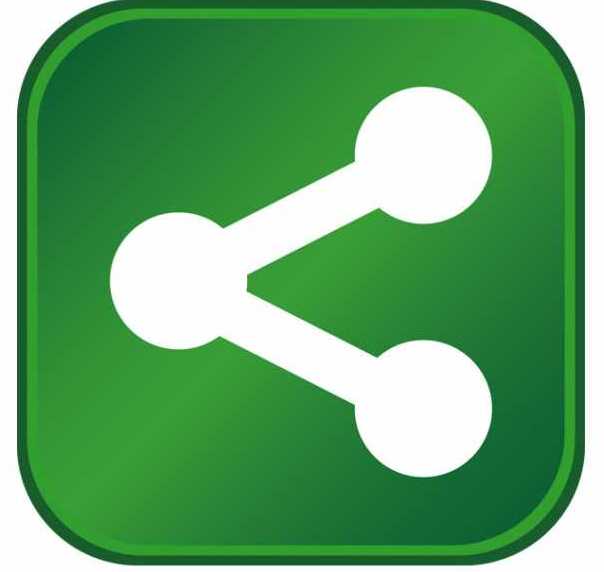 Governor Mitch Daniels joined executives from grocery distributor Nash Finch (NASDAQ: NAFC) recently to announce the company's plans to establish operations here, creating up to 100 new jobs by 2014.
The Minnesota-based food distributor plans to invest $10.6 million to purchase and retrofit an existing 300,000 square-foot facility. Nash Finch's Bloomington location will house the company's MDV division which specializes in grocery and related products for military commissaries. The company will supply Indiana commissaries, including Crane Naval Surface Warfare Center.
Nash Finch's entry in Indiana adds to the state's growing national security sector. Defense companies throughout the state and military installations including NSWC Crane, Camp Atterbury, Muscatatuck Urban Training and Fort Benjamin Harrison collectively employ tens of thousands of Hoosiers.
"Our efforts to enhance Indiana's contributions to national security are producing direct and indirect job growth. Saving Crane in 2005 and establishing Atterbury-Muscatatuck as the leading training facility of its kind will mean a flow of new dollars and spinoff jobs coming to the state," said Daniels.
Established by Willis, Fred, and Edgar Nash in North Dakota 125 years ago, the Fortune 500 company employs approximately 7,500 associates across the country. With annual sales of approximately $5.2 billion, Nash Finch is the second largest publicly traded wholesale food distributor in the United States. The company plans to begin hiring distribution associates immediately.
"This new Bloomington distribution center is consistent with our strategy to expand our military business and will serve 11 military commissaries and exchanges across eight states. We greatly appreciate the efforts of the Indiana Economic Development Corporation, Bloomington Economic Development Corporation, the state of Indiana and Monroe County, whose assistance was critical in making this expansion possible," said Ed Brunot, president and chief operating officer of MDV.
In addition to military commissaries, Nash Finch and its family of businesses distribute food products and provide support services to a variety of retail formats including conventional supermarkets, multicultural stores and extreme value stores.
The Indiana Economic Development Corporation offered Nash Finch Company up to $525,000 in performance-based tax credits based on the company's job creation plans. Monroe County has approved additional property tax abatement for real and personal property improvements to be made at the site.
"Monroe County was very pleased to have an opportunity to compete for Nash Finch's investment and employment in an empty facility and were proud that our talented workforce, strategic location and government support convinced the company that Monroe County was the right choice," said Geoff McKim, Monroe County Council president. "We were impressed by their mission and record of community involvement and we look forward to their success and participation in our community."
Nash Finch's decision to locate a new facility in Indiana comes just days after Area Development magazine named Indiana the top state in the Midwest and 6th best in the nation for business, according to a survey of national site selection consultants.
About Nash Finch Company
Nash Finch is a Fortune 500 company and one of the leading food distribution companies in the United States. Nash Finch's core business, food distribution, serves independent retailers and military commissaries in 36 states, the District of Columbia, Europe, Cuba, Puerto Rico, the Azores and Egypt. The Company also owns and operates a base of retail stores, primarily supermarkets under the Econofoods(R), Family Thrift Center(R), AVANZA(R) and Sun Mart(R) trade names. Further information is available on the Company's website, www.nashfinch.com .
About IEDC
Created by Governor Mitch Daniels in 2005 to replace the former Department of Commerce, the Indiana Economic Development Corporation is governed by a 12-member board chaired by Governor Daniels. Mitch Roob serves as the chief executive officer of the IEDC. For more information about IEDC, visit www.iedc.in.gov.