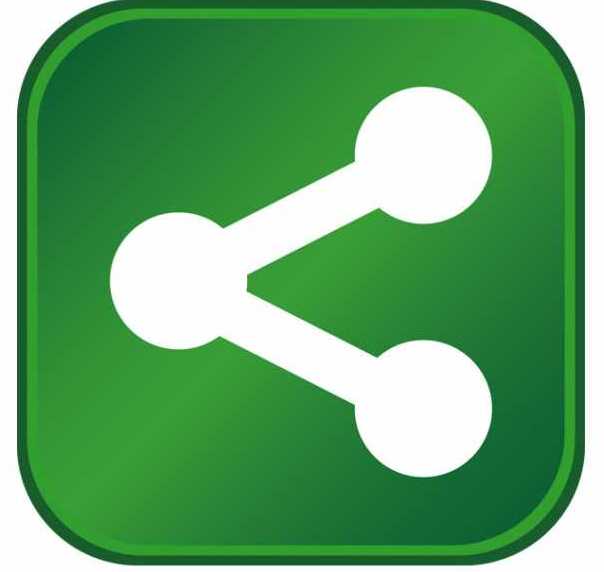 Café Baby, a producer of fresh, highly-nutritious baby food, announced plans to expand its operations in Indianapolis, leasing new space that will serve as the company's headquarters and first retail store. Founded in 2016, the company is an alum of gener8tor's gBETA program, the state's first application-based accelerator.
"It's great to see this mother-daughter entrepreneur team take their concept from start-up to scale-up within such a short amount of time," said Indiana Secretary of Commerce Jim Schellinger. "Indiana is ranked No. 1 in the Midwest for entrepreneur friendliness by the SBE Council, and we'll continue to partner with great organizations like gener8tor in order to foster an environment where innovators can launch and grow in the Hoosier state." 
Indianapolis-based Café Baby is investing $191,200 to lease and equip its new location at 5945 East 86th St. in Indianapolis. The company, which has tripled its annual revenue since 2016, will utilize the 1,200-square-foot space to house a commercial kitchen for production, storage for inventory and fulfillment, and retail space to provide a unique face-to-face experience for local customers. Café Baby, which recently announced statewide shipping of its products, plans to extend its distribution nationwide in the next few years. 
"Our family has been in Indiana since my grandpa was young," said Jeannie Marrugo, co-founder and CEO of Café Baby. "We can't imagine growing our business anywhere else. You can't find Midwestern hospitality anywhere in the world, and that speaks a lot to the values of our company. We are Hoosiers to the core, and we are so excited to share our service with fellow Hoosiers."
Co-founded by Marrugo and her mother, Sherri Sego, Café Baby was born after seeing the need for high-quality, nutritious food available in a more convenient way. Café Baby creates fresh baby food through the process of puréeing, packaging and flash freezing, ensuring the food is free of chemicals and preservatives, and ships it to customers who can purchase individual items or choose a subscription box.
In March 2020, the company will open its retail shop, selling unique items for both babies and mothers, fresh baby food, and more, and providing a location for customers to pick up fresh baby food subscription boxes. To support the company's growth, Café Baby plans on creating up to 15 new jobs by the end of 2023. The company will begin hiring immediately for kitchen production positions and then sales, marketing and operations associates beginning in March 2020. Interested applicants may apply by emailing info@cafebabytogo.com. 
Marrugo and Sego were participants in gBETA Indy's Spring 2019 cohort. gBETA offers a free, seven-week program for early-stage companies like Café Baby to help build consumer awareness and establish the industry-specific metrics needed to become candidates for angel investment or full-time accelerators. In partnership with the IEDC, gener8tor, a nationally-ranked accelerator, expanded its gBETA program in Indianapolis in 2018, and has since expanded to Terre Haute and Fort Wayne. 
Indiana is home to more than 512,000 small businesses like Café Baby that employ over 1.2 million Hoosiers. The state ranks No. 1 in the Midwest and No. 6 in the nation on the small business policy index (SBE Council 2019). 
"Indianapolis continues to be an optimal place for companies like Café Baby to grow and thrive. With a local culture of innovation, Indianapolis provides opportunities for visionary entrepreneurs to turn a dream into a reality, with resources to scale up their enterprise and share their product with the world," said Indianapolis Mayor Joe Hogsett. "It is exciting to celebrate Jeannie Marrugo and Café Baby's continued success and I look forward to their presence in our community for years to come."
The Indiana Economic Development Corporation offered Café Baby LLC up to $95,000 in conditional tax credits based on the company's job creation plans. These tax credits are performance-based, meaning the company is eligible to claim incentives once Hoosiers are hired. The City of Indianapolis supports the project in partnership with Develop Indy.