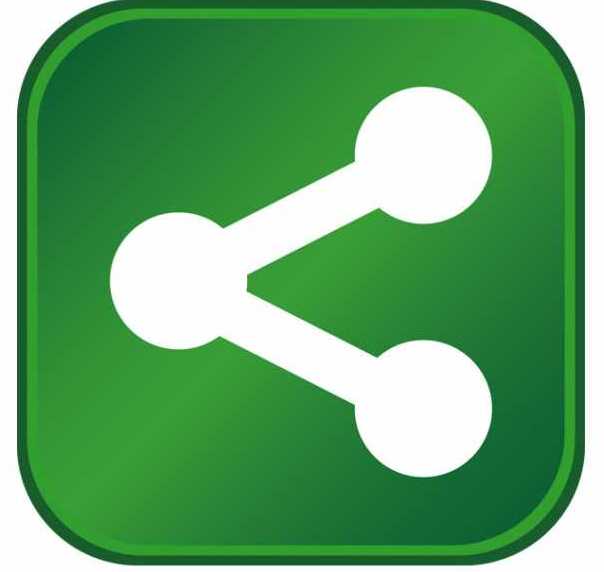 Indiana Secretary of Commerce Mitch Roob joined executives of General Electric Company (NYSE: GE) today to announce the company's plans to establish a new center of excellence here, creating up to 200 new jobs by 2013.

The Fortune 50 business group will invest more than $93 million to make necessary infrastructure and equipment improvements at its 1 million square-foot manufacturing campus in Bloomington. The facility, once scheduled for closure, will become GE's center of excellence for the manufacture of side-by-side refrigerators.  The company's decision reverses the strategy pursued for over 12 years of transferring production from the facility and comes just more than two weeks after GE announced it would invest $68 million to redesign its refrigerator line at the Bloomington plant.

"Were so glad that General Electric understands that Indiana is a competitive location to invest and grow its business," said Roob, chief executive officer of the Indiana Economic Development Corporation. "This announcement is welcome news, not only for the new opportunities it will create, but also for the more than 500 workers who will be retained here."  

GE currently employs approximately 550 workers at the Bloomington facility and plans to hire additional assembly and supervisory associates as new equipment and appliance models are phased in at the plant. The new side-by-side refrigerator models to be produced in Bloomington will meet anticipated high-efficiency ENERGY STAR® criteria as well as the 2014 U.S. Department of Energy efficiency requirements.

"GE is proud to make this investment in Bloomington, Indiana. With the support of our employees and the government, GE will now be able to offer consumers new and improved, energy efficient refrigerators that are competitively made right here in the U.S.," said Charlene Begley, president and chief executive officer of GE Home and Business Solutions. "This is a tremendous win for GE, our employees, the local community and American consumers."

Fairfield, Conn. - based General Electric employs more than 300,000 associates in more than 100 countries worldwide. The company's Home and Business Solutions division, which includes the Bloomington production operation, reported revenues of more than $8.4 billion in 2009.

The Indiana Economic Development Corporation offered General Electric up to $2.25 million in performance-based tax credits based on the company's job creation plans.

"General Electric has been great to work with as everyone tries to overcome the tough economic climate," said Mayor Mark Kruzan. "We're happy to be a part of this exciting announcement."

General Electric's announcement of investment in the Bloomington facility comes just more than a week after military commissary supplier, Nash Finch, announced it would invest $10.6 million to purchase and retrofit an existing 300,000 square-foot distribution center, creating up to 100 new jobs by 2014.    

About General Electric Company
GE (NYSE: GE) is a diversified infrastructure, finance and media company taking on the world's toughest challenges. From aircraft engines and power generation to financial services, health care solutions, and television programming, GE operates in more than 100 countries and employs about 300,000 people worldwide. For more information, visit the company's Web site at www.ge.com .

About IEDC
Created by Governor Mitch Daniels in 2005 to replace the former Department of Commerce, the Indiana Economic Development Corporation is governed by a 12-member board chaired by Governor Daniels. Mitch Roob serves as the chief executive officer of the IEDC.  For more information about IEDC, visit  www.iedc.in.gov .