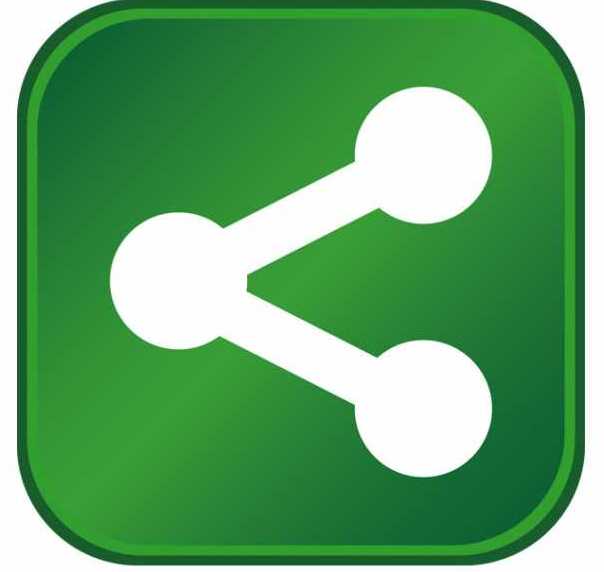 Image via Wikipedia
Indiana Secretary of Commerce Mitch Roob recently joined executives of global food company General Mills (NYSE: GIS) and representatives of Allen County to announce the company's plans to open a new distribution center here, creating up to 65 new jobs by the end of 2012.
General Mills will invest more than $36 million in a new distribution center at 12300 Bluffton Road on the city's south side. The facility will be built to the U.S. Green Building Council's LEED Gold standards and will feature energy efficient lighting, low-flow plumbing and a white roof to reflect sunlight and reduce urban warming.
"Indiana's expansive transportation infrastructure and friendly business climate have made us an attractive home for many companies' supply chains," said Roob. "General Mills' continued interest in Indiana demonstrates our position as national leader in the logistics industry."
General Mills, which has leased distribution space in Fort Wayne since 2001, plans to begin construction on the new facility in July. Operations will transfer to the new site in the fall of 2012, when the facility is anticipated to be complete.
"General Mills has had a strong relationship with the city of Fort Wayne, Allen County and the state of Indiana for more than a decade," said Mike Nordstrom, vice president of Corporate Services for General Mills. "Indiana has a hard-working, dedicated workforce, and we are excited by the strategic location that Fort Wayne offers."
The General Mills portfolio of brands is well known to consumers around the world and includes Pillsbury, Green Giant, Cheerios and Betty Crocker. The company has more than 30,000 employees worldwide and operates in more than 100 countries and markets.
The Indiana Economic Development Corporation offered General Mills up to $500,000 in performance-based tax credits based on the company's job creation plans. Allen County will consider additional property tax abatement at the request of the Fort Wayne-Allen County Economic Development Alliance.
"General Mills is the latest company to recognize the benefits of conducting business in Allen County," said Allen County Commissioner Nelson Peters. "Such a major construction project will provide hundreds of jobs for local contractors and boost our economic base. We are encouraged to see a Fortune 500 company grow here."
The General Mills announcement comes less than two weeks after Family Dollar, Inc broke ground on a new $70 million distribution center in nearby Ashley, Ind., that will create 350 jobs by the end of 2012.

About General Mills
General Mills is one of the world's leading food companies, operating in more than 100 countries. Its consumer brands include Cheerios, Fiber One, Haagen-Dazs, Nature Valley, Betty Crocker, Pillsbury, Green Giant, and Old El Paso. Headquartered in Minneapolis, Minnesota, USA, General Mills had fiscal 2010 worldwide sales of US $16 billion, including the company's US $1.2 billion proportionate share of joint-venture net sales.
About IEDC
Created by Governor Mitch Daniels in 2005 to replace the former Department of Commerce, the Indiana Economic Development Corporation is governed by a 12-member board chaired by Governor Daniels. Mitch Roob serves as the chief executive officer of the IEDC. For more information about IEDC, visit www.iedc.in.gov.
About the Alliance
The Fort Wayne-Allen County Economic Development Alliance began in 2000 as the lead organization for economic development activities throughout the county. We are a not-for-profit organization supported by Allen County, the City of Fort Wayne, the Greater Fort Wayne Chamber of Commerce and the Fort Wayne-Allen County Airport Authority. The Alliance's goal is to further the base employment of Allen County through business retention, expansion and attraction projects. To learn more about the Alliance, visit www.theallianceonline.com.