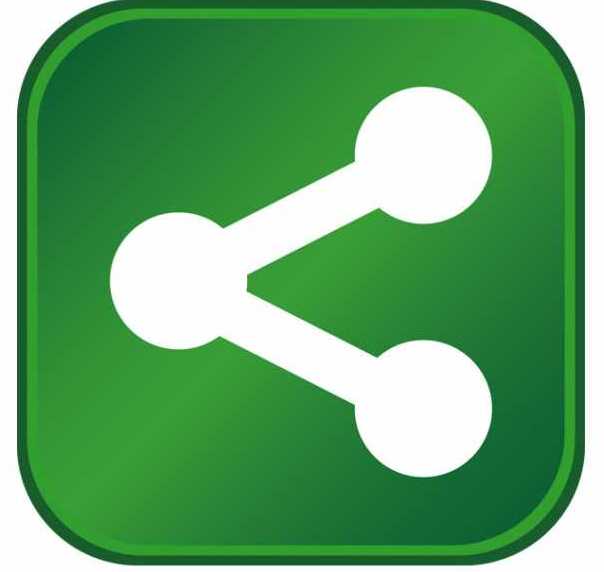 State, company officials celebrate GM's renewed commitment to Indiana, investment to support future EVs built across the country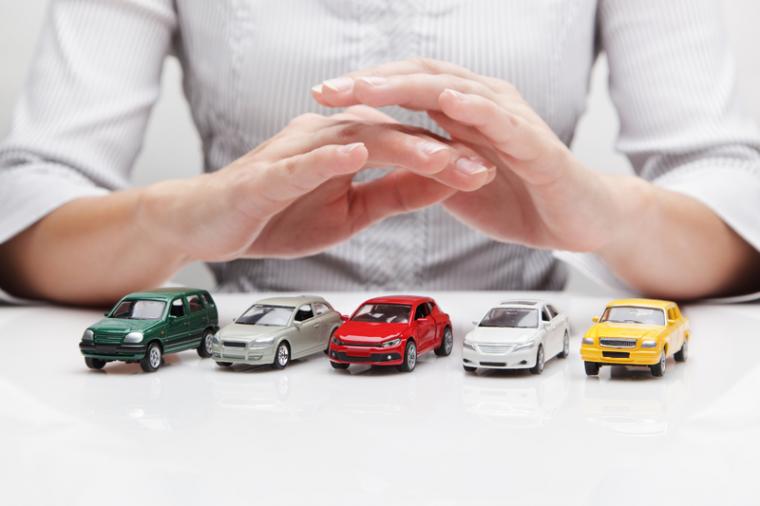 Indiana Gov. Eric J. Holcomb joined local officials and executives of General Motors Co. in Grant County as the company announced plans to invest $491 million to expand and upgrade its operations in Marion, supporting GM's electric vehicle (EV) production.
 
"Indiana is the number one ranked manufacturing production state in America per capita and ranks in the top three for automotive vehicles," said Gov. Holcomb. "It's exactly because of investments like GM's in advanced technology and future-focused solutions that will ensure Indiana will continue to be a leader in tomorrow's manufacturing, making the products that power and redefine mobility the world over." 
 
"We're incredibly grateful for the long partnership between Indiana and GM and for their contribution to Indiana's record-breaking year for committed investment in the state," said Indiana Secretary of Commerce Brad Chambers. "Today's announcement illustrates not just a renewed commitment to the state, but a shared vision for building the economy of the future." 
 
GM's investment in its Marion Metal Center plant, which provides blanks, stampings and sheet metal assembly to GM assembly plants throughout North America, will be used to renovate and expand its 2.7 million-square-foot campus, adding an additional 6,000 square feet to accommodate increased operations and support GM's plan to build one million EVs by 2025.
 
"While this investment prepares the facility for our All-Electric Future, it's really an investment in our talented Marion team and will keep the plant working for many years to come," said Gerald Johnson, GM's executive vice president of Global Manufacturing and Sustainability during an event at the plant in front of employees and local community leaders. "This investment is another example of the company bringing everyone along and investing in the people who make manufacturing a competitive advantage for GM."
The company will also add two new press lines and invest in press upgrades and new dies to equip new and future EV models built on the next-generation Ultium Platform, such as the as the Chevrolet Silverado EV, GMC Hummer EV and HUMMER EV SUV, and the Cadillac LYRIQ, supporting increased customer demand. Construction and installations are expected to begin yet this year with expanded operations starting in late 2024. 
 
Established in 1956, Marion Metal Center, which employs more than 750 associates, will now play a critical role in accelerating GM's transition to an all-electric future. These investments are part of the company's plans to invest $35 billion in EV and AV through 2025, accelerating its EV production, advancing battery and fuel cell technology through its Ultium battery platform and HYDROTEC fuel cells, and investing in EV charging infrastructure.
 
"The city of Marion appreciates General Motors' $491 million investment in the Marion Metal Center," said Marion Mayor Jess Alumbaugh. "Our community and GM have enjoyed a great partnership for 65 years. This commitment is confirmation that our future together is bright and will help ensure that GM continues to set the standard in the automotive industry."
Headquartered in Detroit, GM is a global company that employs more than 155,000 people across 22 time zones and serves six continents. General Motors, its subsidiaries and its joint venture entities sell vehicles under the Chevrolet, Buick, GMC, Cadillac, Baojun and Wuling brands. The company is focused on advancing an all-electric future with zero crashes, zero emissions and zero congestion.
Pending approval from the Indiana Economic Development Corporation (IEDC) board of directors, the IEDC will offer up to $12 million in conditional tax credits and up to $500,000 in training grants based on the company's job retention and workforce development plans. The IEDC will also offer up to $200,000 in Manufacturing Readiness Grants, which are designed to help companies invest in smart manufacturing and new technologies, and up to $12.5 million in redevelopment tax credits, which provide an incentive to companies to invest in the redevelopment of vacant property to improve the quality of place within Indiana. The city of Marion will consider additional incentives at the request of the Grant County Economic Growth Council.
"General Motors' investment is a reminder of the past and a glimpse of the future," said Charity Bailey, Grant County Economic Growth Council executive director. "Manufacturing in Grant County is strong and so are the people. The future is urging us to be forward thinking and adaptable. GM is entrusting a part of their future to Grant County, and we are grateful. The Grant County Economic Growth Council was happy to orchestrate the local deal by partnering with the city, state and company. We look fondly on GM's history in Grant County and excitedly anticipate the future of the automotive industry for the next 20 years and beyond."