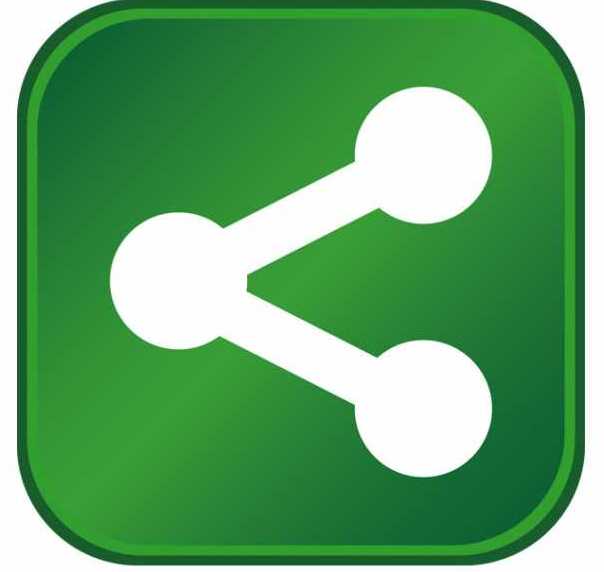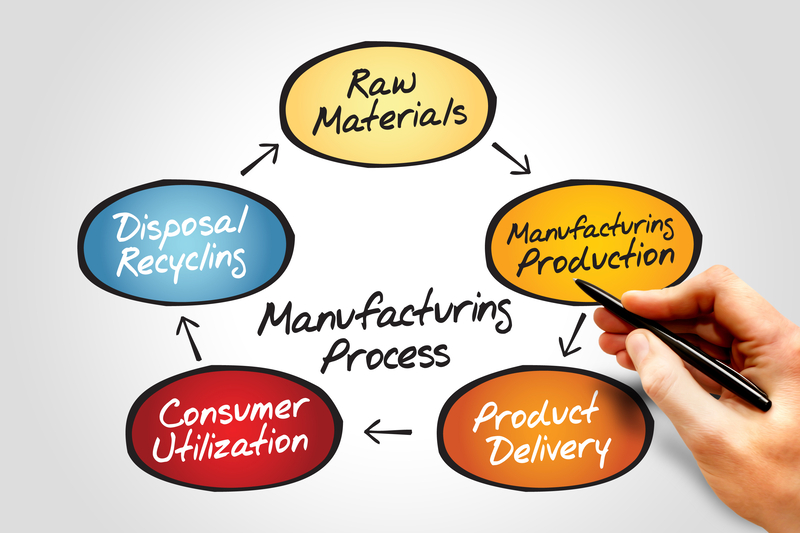 Variotech, a German-based producer of trays for the automation industry, announced plans to establish a new U.S manufacturing site in central Indiana creating up to 22 new jobs by the end of 2023.
"As a global company, Variotech could have expanded anywhere, but they chose Indiana, which is a testament to our business-friendly environment and high-quality workforce," said Jim Staton, SVP and chief business development officer for the Indiana Economic Development Corporation (IEDC). "We're grateful Variotech is choosing to grow in central Indiana, developing innovative products that are used across the globe, while furthering our mission of bringing Indiana to the world and the world to Indiana."
Headquartered in Nordhorn, Germany, Variotech will invest nearly $2.2 million to upgrade and equip a 2,000-square-foot facility at 9900 Westpoint Drive with state-of-the-art thermoforming production lines, while integrating a portion of the company's current Atlanta-based workforce. This expansion will enable the company to begin more manufacturing the products in the U.S., shortening customer delivery times and increasing the service offerings to customers on-site and developing world-class customized solutions in close partnership with its U.S customer base.
"We wanted to be in a location with short distances to our customers and great infrastructure," said Variotech´s CEO and President Benedikt Fleig. "In our selection process, we quickly realized that Indiana would fulfill all our needs. It was challenging setting up a facility from abroad, during a pandemic; but we received great support from the state of Indiana and felt welcome from the beginning."
The company employs 80 team members across offices in Atlanta and Nordhorn, Germany and will begin hiring shift leaders and shopfloor workers beginning this month. Interested applicants may apply via email.
Founded in 1998, Variotech specializes in producing trays for the automation industry, medical devices and currently ships everything from Germany. In 2019, the company established a sales office in Atlanta making the first steps into the US market and has since been working to grow its U.S. customer base.
"We are thrilled to welcome Variotech to Indianapolis," said Indianapolis Mayor Joe Hogsett. "Our strong quality of life, combined with a robust business and manufacturing ecosystem, continue to pay dividends as we attract jobs and grow our local economy. We're glad to have Variotech be a part of that growth."
Based on the company's job creation plans, the IEDC committed an investment in Variotech of up to $150,000 in the form of incentive-based tax credits and $75,000 in conditional training grants. These tax credits are performance-based, meaning the company is eligible to claim incentives once Hoosiers are trained and hired. The city of Indianapolis supports the project in partnership with Develop Indy.
Indiana is home to more than 130 German-owned business locations, employing roughly 18,000 Hoosiers. Since 2017, the IEDC has worked with 21 German-owned businesses to locate or expand their operations in Indiana, committing to add 1,368 new jobs and $928 million in capital investment. Last year, 36 foreign-based companies committed to locating or growing in Indiana, planning to create 5,228 new jobs for Hoosiers.