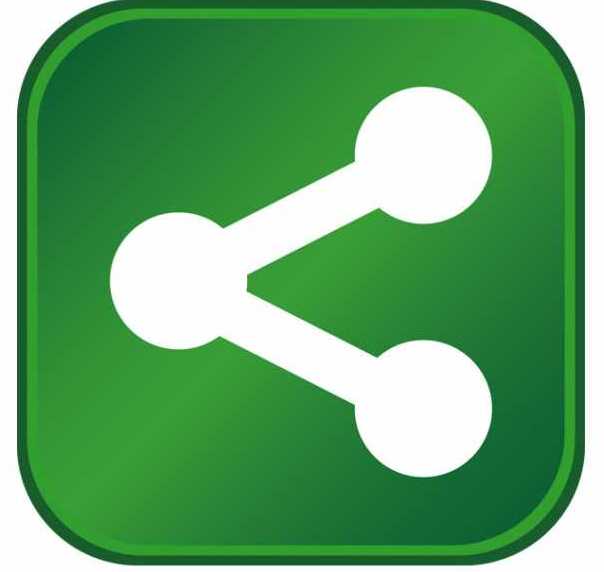 The distilled spirits industry is growing again in Indiana, as Sazerac Company announces construction of a new facility in Charlestown, which will create up to 369 new full-time positions by the end of 2027.
"Indiana's central location, strong agriculture sector and business-friendly climate make the Hoosier state the perfect place for businesses like Sazerac to successfully grow their companies," said Governor Eric J. Holcomb. "We're excited to see that Sazerac chooses Indiana, as they will become another reason our state is the best place to work, live, play, study and stay."
The company plans to invest nearly $409 million in the project, which will significantly expand its footprint in southern Indiana. The new facility will occupy 1,400 acres located at 12200 Highway 62 in Charlestown, adjacent to Charlestown State Park.   
"This is an incredibly exciting project for us," said Jeff Conder, vice president of manufacturing for Sazerac. "The state of Indiana, the Clark County Council, the Clark County Commissioners and One Southern Indiana have been amazing strategic partners through this process. We're thrilled to increase our manufacturing footprint and our workforce with steady, good-paying jobs, with wages at or above the Clark County average."
Today's announcement marks Sazerac's seventh major expansion in Indiana in the last two years, following announcements in 2021 and 2020 to invest a combined $156 million in its New Albany facility and create 250 new jobs. 
"This news represents another major milestone for the county and the region," said Jack Coffman, president of the Clark County Commissioners. "We look forward to working with the team at Sazerac as they continue to build on their success and enjoy continued growth in southern Indiana. Clark County continues to make our focus on infrastructure development to attract new business and assist existing businesses to grow."
"We're thrilled that Sazerac has chosen Clark County to expand its presence in southern Indiana," concurred Barbara Hollis, president of the Clark County Council. "Their investment is an enormous vote of confidence in the county and in the region's hard-working Hoosiers."
Pending approval by the Indiana Economic Development Corporation (IEDC) board of directors, the IEDC will commit an investment in Sazerac of Indiana LLC (parent of Northwest Ordinance Distilling) of up to $3.5 million in the form of incentive-based tax credits over a 10-year period based on the company's job creation plans and up to $3 million in redevelopment tax credits based on the company's investment plans. These tax credits are performance-based, meaning the company is eligible to claim credits once employees are hired and investments are made. The Clark County Council and Clark County Commissioners are scheduled to vote on final approval of the company's local incentives today, with the project contingent upon approval.