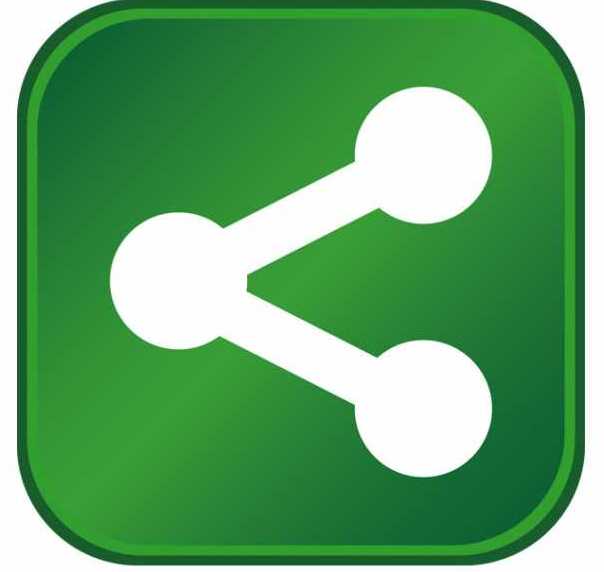 Image via Wikipedia
Franklin Electric Company Inc. (NASDAQ: FELE), a manufacturer of systems and components for the movement of water and automotive fuels, announced recently that it will relocate its global headquarters here, creating up to 35 new jobs by 2014.
The company, a producer of submersible motors and pumps for use in water wells, wastewater, lawn and garden applications and commercial fuel systems, will establish an Engineering Center of Excellence and relocate its global headquarters operations from Bluffton to Allen County.
"When companies like Franklin Electric are looking to create high-skill jobs, we work hard to make sure that Indiana is in the best possible shape to compete and win new investment," said Mitch Roob, Secretary of Commerce and chief executive officer of the Indiana Economic Development Corporation. "Franklin has called Indiana home for more than 70 years and we're glad to extend that partnership into the foreseeable future."
Franklin Electric, which currently employs more than 220 associates in Bluffton, plans to begin hiring additional associates later this year. The new facility is anticipated to be operational by the first half of 2013.
"At the request of our board, we evaluated five locations in three other states, and in the end we concluded that locating our headquarters and engineering center in the Fort Wayne area makes the most long term sense for our employees and shareholders," said R. Scott Trumbull, president and chief executive officer of Franklin Electric.

Founded in 1944 by Fort Wayne businessmen E.J. Schaefer and T.W. Kehoe, Franklin Electric got its start selling electric generators to the U.S. military. Today, the company operates 20 facilities in 13 countries.
The Indiana Economic Development Corporation offered Franklin Electric Company, Inc. up to $2.7 million in performance-based tax credits based on the company's job creation plans. Allen County will consider additional property tax abatement.
"Franklin Electric's decision to relocate its headquarters to Fort Wayne - Allen County proves that we are an excellent area for company growth and development," said Nelson Peters, Allen County Commissioner. "We understand that several locations were considered in their search and we're happy to keep these jobs right here in Northeast Indiana."
Franklin Electric's announcement comes just more than a week after metal and plastic molded components manufacturer, R3 Composites Corporation, announced plans to invest $4.5 million to lease and equip its newest manufacturing facility in nearby Grabill, creating up to 400 new jobs by 2014.

About Franklin Electric
Franklin Electric is a global leader in the production and marketing of systems and components for the movement of water and automotive fuels. Recognized as a technical leader in its specialties, Franklin Electric serves customers around the world in residential, commercial, agricultural, industrial, municipal, and fueling applications.

About IEDC
Created by Governor Mitch Daniels in 2005 to replace the former Department of Commerce, the Indiana Economic Development Corporation is governed by a 12-member board chaired by Governor Daniels. Mitch Roob serves as the chief executive officer of the IEDC. For more information about IEDC, visit www.iedc.in.gov.