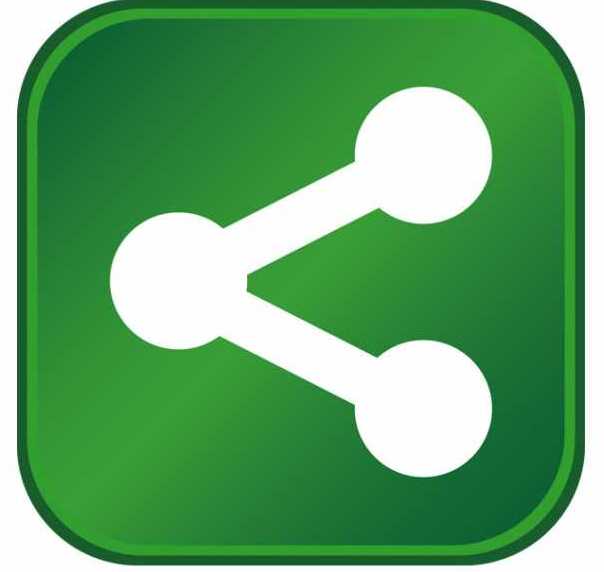 HMS Global Maritime, an Indiana-based marine management and operations company, and its affiliate, American Queen Steamboat Company, announced plans today to expand in New Albany, creating up to 50 new jobs by the end of 2022. 
"Businesses like HMS Global Maritime and American Queen Steamboat Company are vital to Indiana's success, helping propel the state's economy and enriching their communities by providing quality career opportunities for Hoosiers," said Indiana Economic Development Corporation (IEDC) President Elaine Bedel. "This commitment is an exciting step forward for Indiana, where our transportation and logistics industry is thriving in the Crossroads of America, as well as for the New Albany community, which continues to invest in its quality of place to support a growing talent base." 
HMS Global Maritime and American Queen Steamboat Company, HMS Global Maritime's overnight cruise division, plan to invest nearly $800,000 over the next few years to renovate and equip a recently-purchased, 10,000-square-foot historic building at 213 Pearl St. in downtown New Albany. The new facility will house a training and customer service center for American Queen Steamboat Company, which will accommodate 200 to 300 hospitality and hotel trainees annually. Construction is underway, and the new facility is expected to be fully operational by the fall of this year. 
HMS Global Maritime and its affiliates, including American Queen Steamboat Company, employ 56 associates in Indiana across two existing New Albany facilities and a warehouse in Clark County. With this increased footprint, the companies will scale their teams in Indiana to support operations across the country. Hiring is expected to begin this summer with new positions in customer service and hospitality training. Interested applicants may go online to apply for open positions.
"At HMS Global Maritime and American Queen Steamboat Company, our philosophy is to push ourselves to not only be a world-class company, but to commit to delivering an uncompromising customer experience by providing our employees the very best in training, support and skills to be successful," said John Waggoner, HMS Global Maritime president and CEO. "This proposed training center in the heart of downtown New Albany would not only help us maintain the quality workforce we need to succeed, but also bring hundreds of visitors to our hometown annually. It is the very definition of a win-win situation." 
HMS Global Maritime is a family of international, hospitality and support companies that serve government, private industry and direct consumers. The company provides a variety of services from project consulting to turn key management. HMS Global Maritime has experienced substantial growth in its overnight cruise division over the past eight years and has built the American Queen Steamboat Company from the ground up to more than $100 million in annual revenue. 
"We are very proud to announce that Mr. John Waggoner and HMS Global Maritime chose New Albany over some other very fine American cities," said New Albany Mayor Jeff Gahan. "We appreciate their decision to bring additional jobs to our river city, along with preserving and revitalizing a historic building in downtown New Albany. We look forward to many years of continued success." 
The IEDC offered HMS Global Maritime up to $400,000 in conditional tax credits and up to $50,000 through the Hoosier Business Investment (HBI) tax credit program based on the company's job creation and investment plans. These tax credits are performance-based, meaning until Hoosiers are hired or until qualified investments are made, the company is not eligible to claim incentives. The city of New Albany is considering additional incentives at the request of One Southern Indiana.