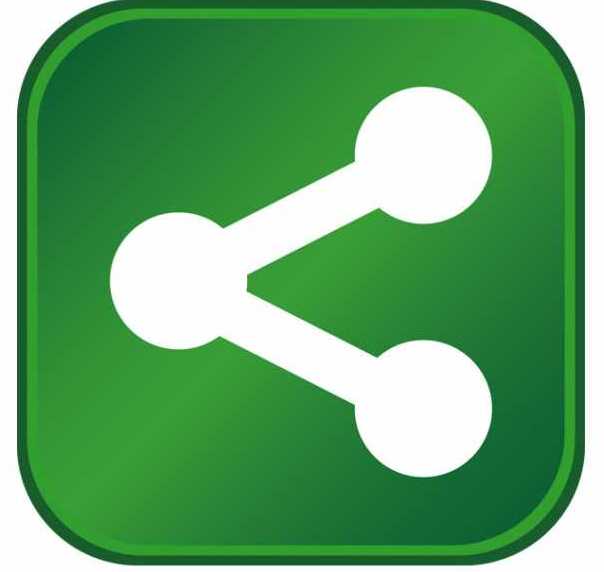 Image via Wikipedia
Böttcher America Corporation, a manufacturer of printing and industrial materials, recently announced plans to expand its operations here, creating up to 35 new jobs by 2014.
The company, which produces rollers, press room chemicals and printing blankets for the graphic arts, packaging and converting industries, will invest $2.1 million to purchase new equipment and expand its manufacturing capabilities with a 30,000-square-foot addition to its current facility.
"It's not surprising to see a company with a rich history like Böttcher find Indiana as a great place to do business," said Dan Hasler, Secretary of Commerce and chief executive officer of the Indiana Economic Development Corporation. "As a leader in manufacturing, more jobs are being created for Hoosiers thanks to our state's competitive low-tax policies and pro-business climate."
Böttcher, which currently has 40 full-time employees in Indiana, plans to begin hiring machine operators, warehouse, technical and supervisory associates next year.
"As our packaging and industrial roller business continues to grow, it has become necessary to expand our offering of compounds and add new equipment capable of handling larger sized rollers," said David Dinsmore, president of Böttcher America. "We looked at various options and decided to expand our existing facility because of its proximity to our Midwest customer base and because of the support we get from the town and county of Tipton."
Böttcher was founded in 1878 in Leipzig, Germany and began manufacturing gelatin printing rollers. In 1983, Böttcher established Böttcher America near Baltimore, Md. and in 1997, added a second manufacturing facility in Tipton, Ind. The company also has international facilities in Eastern Europe, Southeast Asia and South America.
The Indiana Economic Development Corporation offered Böttcher America Corporation up to $180,000 in performance-based tax credits and up to $24,500 in training grants based on the company's job creation plans. The city of Tipton initially approved additional property tax abatement and a $100,000 loan from the city's revolving loan program.
"Böttcher has been a great corporate citizen and we're thankful they've chosen to expand in Tipton," said Mayor Dan Delph. "We will continue to stand alongside them as they look to grow into the future."
Böttcher's announcement is the latest in a series of jobs announcements in the manufacturing industry. Just last week, Wieland Designs, a manufacturer of furniture and transportation interior components, announced that it will expand its operations in Goshen, creating up to 120 new jobs by 2015. Also, Sunright America, a Japanese manufacturer of automotive fasteners, recently announced plans to grow its operations in Columbus, creating up to 100 new jobs by 2014.

About Böttcher
Böttcher, which traces its beginnings back to Cologne, Germany in 1725, is a global manufacturer selling into 80 countries from 21 production facilities. Böttcher America, founded in 1983 with the acquisition of the Harrigan Roller Company, Inc., oversees all North American activities via manufacturing plants and sales offices in Mississauga, Canada and Mexico City, Mexico. For more information about Böttcher, visit www.bottcher.com.

About IEDC
Created by Governor Mitch Daniels in 2005 to replace the former Department of Commerce, the Indiana Economic Development Corporation is governed by a 12-member board chaired by Governor Daniels. Dan Hasler serves as the chief executive officer of the IEDC. For more information about IEDC, visit www.iedc.in.gov.