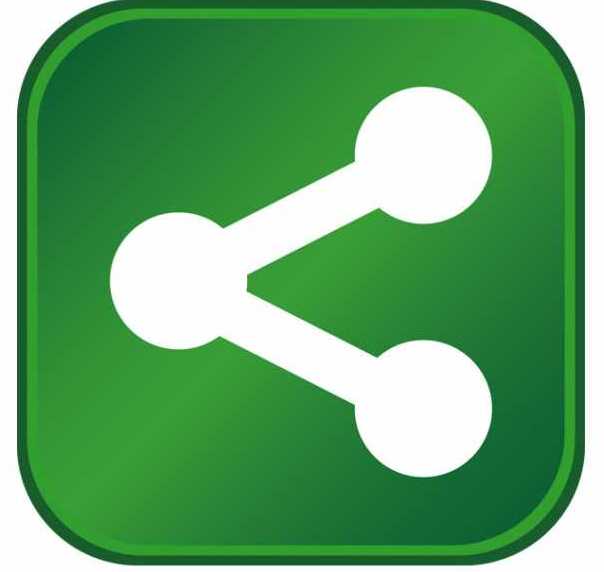 Image via Wikipedia
Governor Mitch Daniels recently joined executives from GBT USA Inc., a designer and manufacturer of wind turbine blades, to announce the company's plans to open a facility here and create up to 400 new jobs by 2014 in southern Indiana.
The clean technology company, a subsidiary of Global Blade Technology, will lease and equip 45,000 square feet of space at Park41. The new office and manufacturing facility will house the company's engineering design and consultancy offices and the production lines of wind blades, molds and tooling. In 2013, the company plans to build an additional facility in southern Indiana to manufacture composite rotor blades for wind turbine generators. The company projects to invest $17.6 million for leasing, construction and equipment costs at the two facilities.
"Indiana has been the nation's fastest-growing wind power state, and it is now being reflected in the arrival of great supplier companies like GBT," said Daniels. "We are thrilled to have earned the business of this outstanding international company."
According to the American Wind Energy Association, Indiana increased its installed wind capacity ten-fold in 2009 and 2010, becoming one of the fastest growing states for wind power. With 2.4 percent of the state's power provided by wind last year, Indiana is ranked 12th in the country for most installed wind power capacity, all of it in the last few years. It is estimated that the wind power industry created up to 2,000 direct and indirect jobs in the Hoosier state in 2010.
GBT USA plans to hire additional personnel in southern Indiana in phases with 40 new employees by 2012 and up to 400 cumulative positions filled by 2014. The new associates will be across the company, including manufacturing, engineering, logistics and customer service.
"GBT is capitalizing on an underserved segment of the wind energy market," said Dan Oberle, general manager of GBT USA. "Evansville is an ideal location to serve the industry as it is centrally located to the massive wind farms of the Midwest and the flurry of offshore activity to the east and south."
Founded in 2009, Global Blade Technology is headquartered in Wieringerwerf, Netherlands, with operations in India and the United States. GBT USA was incorporated in 2009 in Cincinnati, Ohio, and focuses on designing and producing custom rotor blades for wind turbine generators for customers around the world.
The Indiana Economic Development Corporation offered GBT USA, Inc. up to $2,800,000 in performance-based tax credits and up to $200,000 in training grants based on the company's job creation plans. The city of Evansville is receiving a federal Community Development Block Grant from the state's Office of Community and Rural Affairs for purchase of capital equipment for the firm's new Evansville operations. Also, the city of Evansville is offering the company a 10-year Evansville Urban Enterprise Zone Investment Deduction and a loan through the Evansville Revolving Loan Fund (RLF) which is expected to be approved by the Evansville RLF Board later today.
"Once again, our diligence, collaboration, workforce development, and preparation have paid off," said Evansville Mayor Jonathan Weinzapfel. "Evansville had the right facility in the right location with the right infrastructure and amenities - and collaborated with the State to offer the right set of economic incentives - to entice GBT USA to establish its first U.S. manufacturing facility right here in Evansville."
Green jobs account for 1.7 percent of the state's total employment, according to a survey by the Indiana Business Research Center and the Indiana Department of Workforce Development. In June, Fronius, an Austrian clean technology company and fourth-largest solar inverter producer in the world, announced that it will relocate its North American headquarters from Michigan to Portage, creating up to 512 new jobs by 2016.

About GBT
Global Blade Technology (GBT) is an engineering company focused on wind rotor blades, including design, tooling, and manufacturing technology. GBT does fundamental process and materials research, mold production and advanced blade manufacturing systems. GBT was incorporated in the Netherlands in 2009, and boasts over 70 years of collective blade technology experience. The company is headquartered in Wieringerwerf, Netherlands, with operations in Vadodara, India, and Cincinnati, Ohio.

About IEDC
Created by Governor Mitch Daniels in 2005 to replace the former Department of Commerce, the Indiana Economic Development Corporation is governed by a 12-member board chaired by Governor Daniels. Mitch Roob serves as the chief executive officer of the IEDC. For more information about IEDC, visit www.iedc.in.gov.