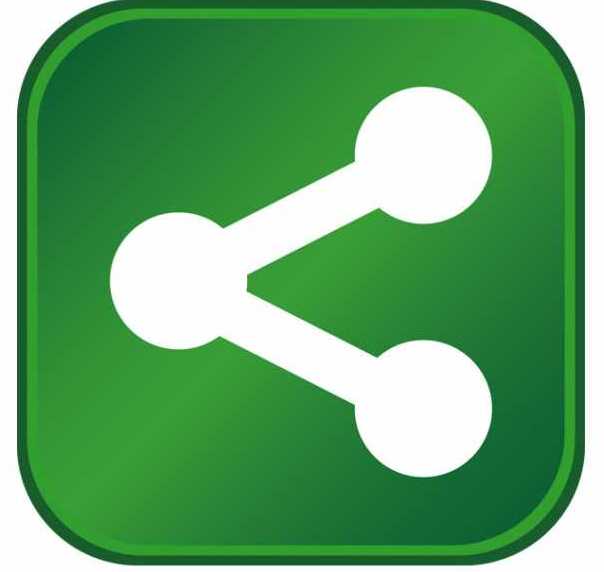 Governor Mitch Daniels honored three Marion County businesses for longevity and community service in the Statehouse today during the annual Governor's Century and Half Century Business Awards ceremony.
The governor presentedElliott Company of Indianapolis Inc., Gerdt Furniture and Interiors, and Mussett Nicholas + Associates Inc. with Half Century Awards. Lt. Governor Becky Skillman and Mitch Roob, Secretary of Commerce and chief executive officer of the Indiana Economic Development Corporation, joined Daniels in honoring all of the Indiana companies for their commitment to Indiana.
"Simply speaking, building a business takes drive, business acumen and sometimes a little luck. Building a successful company which spans decades and generations, however, is a truly special accomplishment. It is my honor to recognize Hoosier entrepreneurs who have left permanent marks on their communities through their homegrown enterprises," said Daniels.
The Governor's Century and Half Century Business Awards honor Indiana businesses that have remained in operation for 100 or 50 years or more and have also demonstrated a history of community service. More than 1,300 companies from across Indiana have been recognized during the 19-year history of the Awards.
Elliott Company of Indianapolis Inc. was founded in 1957 to manufacture structural foam core building panels. In 1961, the company began manufacturing rigid polyurethane foam insulation. In 1985, the company converted to producing foam to be used as premium insulation and core material in the fiber-reinforced composites industry.
Gerdt Furniture and Interiors opened is first store in Southport in 1959 the added its second retail location in the Castleton area in 1986. Fifty years after its initial opening, Gerdt Furniture and Interiors remains a family-owned and operated business.
Located in Indianapolis, Mussett Nicholas + Associates Inc. has provided engineering and architectural services in the area since 1959. The company's portfolio includes manufacturing, healthcare, pharmaceutical and educational facilities in Indiana and internationally and it primarily serves clients ranging from small businesses and museums to churches and municipalities.
Nominated by individuals or organizations within the same community, the Governor's Century and Half Century Awards honor Indiana's well-established companies and their outstanding contributions to the economic growth and prosperity of the state.
About IEDC
Created by Governor Mitch Daniels in 2005 to replace the former Department of Commerce, the Indiana Economic Development Corporation is governed by a 12-member board chaired by Governor Daniels. Indiana Secretary of Commerce Mitch Roob serves as the chief executive officer of the IEDC. For more information about IEDC, visit www.iedc.in.gov