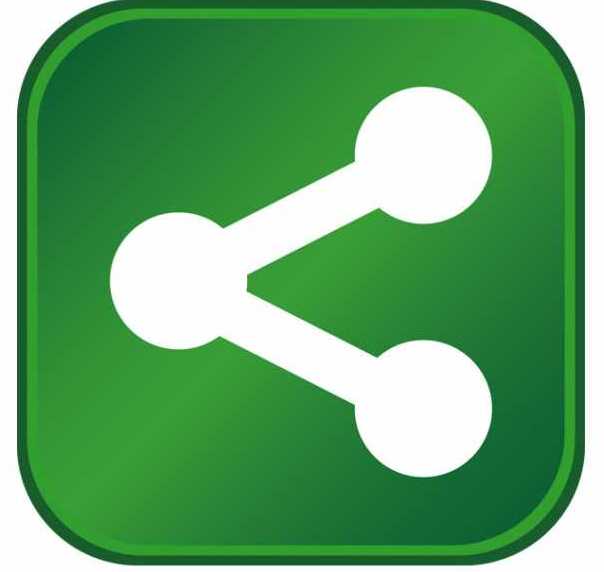 Gravel Conveyors Inc. (dba GCI Slingers), a manufacturer of commercial materials placement machines, announced plans to expand its operations in central Indiana, with plans to more than double its workforce and create up to 39 new jobs in Boone County by the end of 2022. 
"Small businesses are essential to Indiana's economy, supporting more than 1.2 million Hoosier jobs," said Elaine Bedel, president of the Indiana Economic Development Corporation (IEDC). "The state's pro-growth business climate and large manufacturing sector make Indiana the perfect destination for companies like GCI Slingers to grow, creating even more quality career opportunities for Hoosiers."
The company, which specializes in building and assembling mobile conveyors and hydraulic systems, is growing due to increasing demand from its Midwest client base. GCI Slingers will invest nearly $7.5 million over the next few years to add 10,000 square feet to its existing 20,000-square-foot facility at 5005 W. 106th St. in Zionsville. The new space, housing a paint booth and additional production equipment, will allow the company to increase production and assembly of its slingers. Construction is slated to begin in late 2019 and expected to be complete by 2022.
GCI Slingers employs 25 associates and is hiring for multiple positions including heavy equipment operators, CDL drivers, handlers, fabricators, welders, shop technicians, mechanics and other shop positions. Interested applicants can learn more and apply online.
"Gravel Conveyors is happy to be growing in Zionsville," said GCI Slingers president Travis Pettijohn. "As a Hoosier-bred company, we are privileged to serve our slinger customers every mile, every minute, every day. We exist to simplify, maximize and accelerate our clients' construction abilities. All of this would not have been possible without the partnership and willingness of the state of Indiana and the city of Zionsville."
GCI Slingers, founded in Hamilton County in 1988, serves companies all over the U.S. through its slinger equipment and technology. The company is responsible for the assembly and building of the heavy equipment slinger machines that make materials conveying possible and has two other operation divisions – GCI Transport also based in Zionsville and GCI Coatings, which sources and manufactures its coatings, in Ohio. 
"We're grateful to have GCI Slingers in Zionsville," said Zionsville Mayor Tim Haak. "We are glad a long-term business is expanding in our community, and we look forward to working alongside the Boone County Economic Development Corporation to ensure their continued success." 
The IEDC offered Gravel Conveyors Inc. up to $275,000 in conditional tax credits based on the company's job creation plans. These tax credits are performance-based, meaning until Hoosiers are hired, the company is not eligible to claim incentives. The town of Zionsville supports the project at the request of the Boone County Economic Development Corporation.