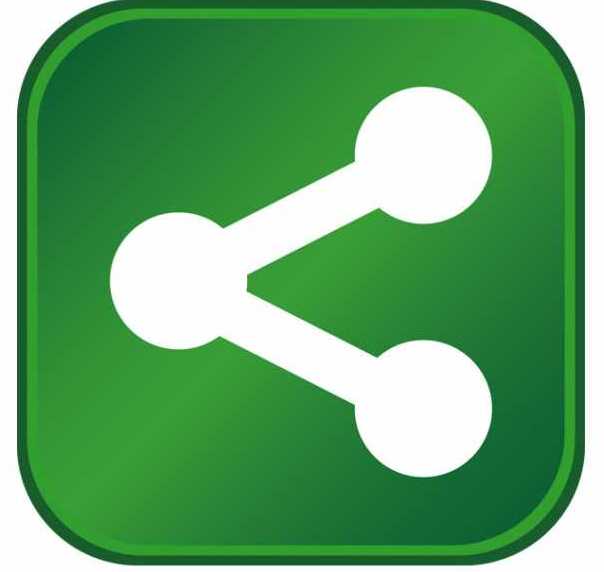 Green Leaf Incorporated, a manufacturer and distributor of nylon and polypropylene valves, fittings and sprayer accessories for the agriculture and industrial markets, announced today that it will expand its operations here, creating 34 new jobs by 2012.
The company, which supplies liquid handling products and spray equipment to major retailers, will invest more than $1.4 million to construct a 26,000 square-foot addition for the introduction of a lawn and garden sprayer assembly line.
"Companies like Green Leaf that find new ways to remain competitive, represent the foundation of the Indiana economy," said Governor Mitch Daniels. "New opportunities for workers in communities like Fontanet are always a positive sign for our state."
Green Leaf, which currently employs nearly 60 workers at its Vigo County operations, plans to begin hiring additional assembly personnel in the fourth quarter of 2009 before beginning production on the new line in the first quarter of 2010.
"After initially recognizing a great opportunity, several months of hard work and preparation went into our decision to enter the sprayer market," said Pete Goda, president of Green Leaf Incorporated. "We have deep roots in the Fontanet area and operating in a rural Indiana community certainly has its advantages; including a casual Hoosier environment."
Established in 1979, Green Leaf has grown its manufacturing operations to seven facilities totaling more than 70,000 square feet of manufacturing space. Green Leaf products can be found in large chain stores including Tractor Supply Company, Menards and NAPA.
The Indiana Economic Development Corporation offered Green Leaf Incorporated up to $120,000 in performance-based tax credits and up to $15,000 in training grants based on the company's job creation plans.
"Family-owned enterprises like Green Leaf remain a vital part of our local business landscape," said Paul Mason, president of the Vigo County Commissioners.  "We look forward to Green Leaf's next 30 years of growth in northern Vigo County."
Indiana's manufacturing industry received an overall "A" grade, according to Ball State University's 2009 National Manufacturing and Logistics Report Card published by Conexus Indiana.
About Green Leaf Inc.
Green Leaf Inc. is a manufacturer of injection molded nylon and polypropylene products for the liquid handling industry. Established in 1979, Green Leaf products can be found in major retailers across the country. Headquartered in Fontanet, Ind., Green Leaf manufactures out of seven facilities totaling more than 70,000 square feet of space. For more information visit  www.grnleafinc.com.
About IEDC
Created by Governor Mitch Daniels in 2005 to replace the former Department of Commerce, the Indiana Economic Development Corporation is governed by a 12-member board chaired by Governor Daniels. Indiana Secretary of Commerce Mitch Roob serves as the chief executive officer of the IEDC.  For more information about IEDC, visit www.iedc.in.gov.